Greek businessman Ioannis Papalekas, called in for questioning in the Romanian financial companies embezzlement case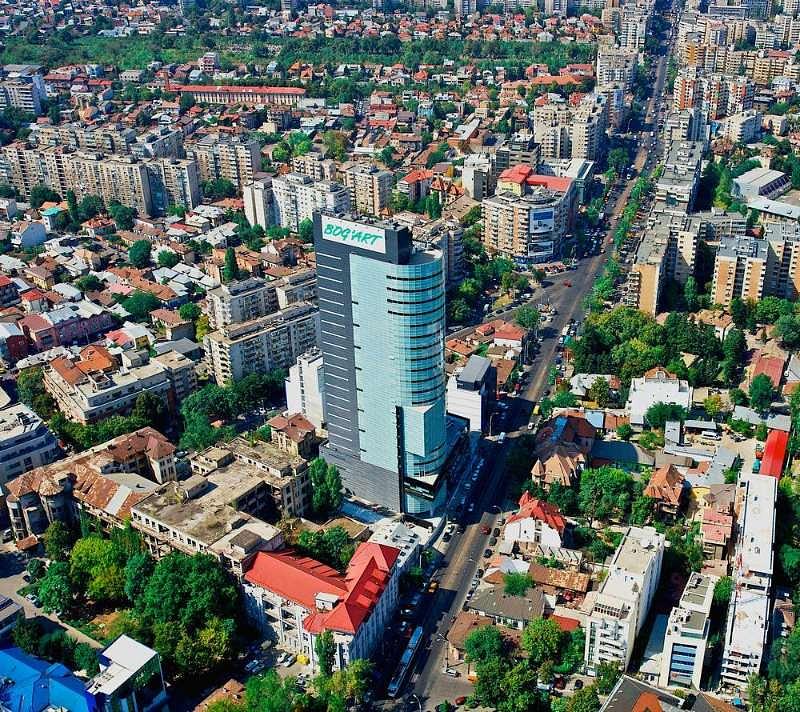 Greek businessman Ioannis Papalekas, one of the most powerful investors in Romanian real estate, went to the Romanian Directorate for Investigating Organized Crime and Terrorism (DIICOT), on Tuesday, December 16, to answer to the prosecutors' questions about his involvement in an embezzlement and money laundering case related to local investment companies SIF Banat-Crisana (SIF1) and SIF Muntenia (SIF4), according to local newspaper Bursa.
He was called in for more questioning on Wednesday, December 17. He went to DIICOT accompanied by his lawyer, Ioan Cazacu, one of the most famous pleading lawyers in Romania. Cazacu has defended over the years important public figures, such as former PM Adrian Nastase, and businessman George Copos, but couldn't keep them out of jail.
Romanian businessman Dragos Bilteanu, president of SIF Banat-Crisana, and one of Papalekas' business partners, was arrested for 30 days by DIICOT prosecutors, in this case. Lebanese businessman Najib el Lakis, Bilteanu's partner, and two lawyers were also arrested in this case.
Ioannis Papalekas controls Globalworth Real Estate Investments, a company listed on the London Stock Exchange, which controls some of Bucharest's most important office buildings. Globalworth has bought four large office buildings in Bucharest this year, for a total of more than EUR 190 million and has several more projects in development.
Romanian media call Papalekas "the faceless vulture" as there is no official photo of his in the media.
Papalekas in investigated for accessory to embezzlement. According to the DIICOT prosecutors, Bilteanu and Papalekas have allegedly set up a scheme to transfer money from SIF Banat-Crisana and SIF Muntenia to Bilteanu's own accounts, via Globalworth.
More precisely, SIF Banat-Crisana and SIF Muntenia, both managed, directly or indirectly by Bilteanu, have invested in Globalworth's shares, while Globalworth bought the Tower Center office building in Bucharest, near Piata Victoriei, which was previously owned by Papalekas and Bilteanu, according to documents quoted by Bursa.
Globalworth bought the Tower Center International building in March 2014, for EUR 58 million.
Normal