Francisco Partners buys Romanian Gecad Group's e-commerce solutions provider Avangate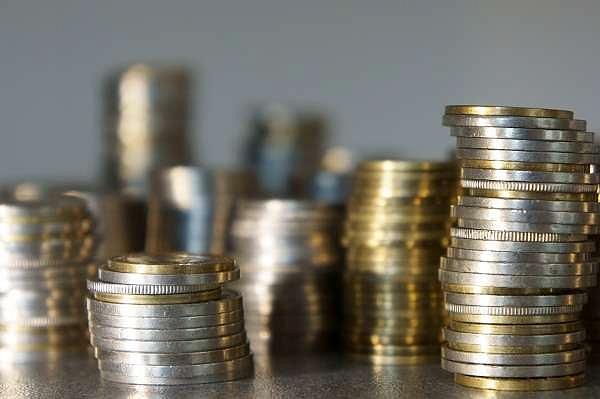 U.S. technology-focused private equity firm Francisco Partners has acquired Avangate, an e-commerce solutions provider and part of Romanian Gecad Group, founded by Romanian businessman Radu Georgescu.
This is the Romanian businessman's third important transaction, after selling RAV Antivirus to Microsoft in mid-2003 and selling the e-commerce solutions provider Gecad ePayment to Naspers.
The financial terms of the recent transaction were not disclosed.
"With Francisco Partners we have found an investment partner that shares our customer-centric vision. Their investment and support further accelerates Avangate's vision to be a high growth public company, as well as opens a variety of additional market," said Avangate CEO Carl Theobald.
Founded in 2006, Avangate is headquartered in Amsterdam, The Netherlands.
With over 3,000 customers in 100 countries, Avangate provides a complete commerce solution helping Software and Cloud services companies increase their online sales across touchpoints and business models, as well as grow their distribution channels to profitably scale and enter new markets.
Launched over a decade ago, Francisco Partners has raised approximately USD 7 billion and invested in more than 100 technology companies.
The firm invests in transaction values ranging from USD 50 million to over USD 2 billion, according to the company.
Irina Popescu, [email protected]
Normal