Former Romanian MEP Adrian Severin sentenced to jail for corruption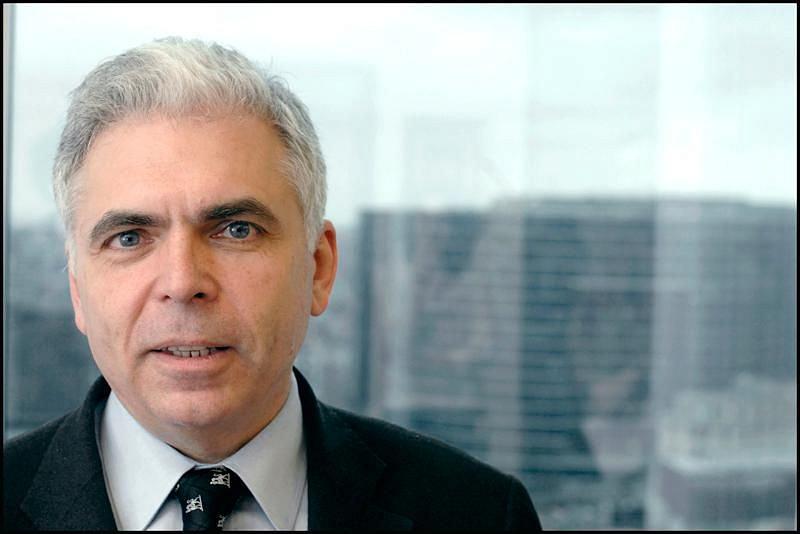 Adrian Severin, one of Romania's former representatives in the European Parliament, was sentenced to jail by the Romanian High Court of Cassation and Justice. The decision is not final.
The court found Severin guilty on the counts of bribery and influence peddling and convicted him to 3 years and 3 months in jail, no parole.
Romania's National Anticorruption Directorate (DNA) indicted Adrian Severin in September 2013, two years after allegedly agreeing to take money from fake lobbyists in exchange for influencing EU legislation.
Severin was one of three MEPs caught in a hidden camera sting by British newspaper The Sunday Times, agreeing to take money in return for introducing amendments to draft EU laws in the European Parliament.
In his capacity as a MEP, Severin accepted, between December 2010 and March 2011, the promise of two people to give him EUR 100,000 in exchange for putting down favorable amendments and voting against amendments which were not in line with the interests of the company the two people represented. The two bribers turned out to be undercover journalists.
Romanian MEP charged with corruption two years after scandal
Normal