Ford installs 190 new robots at Craiova plant for making new SUV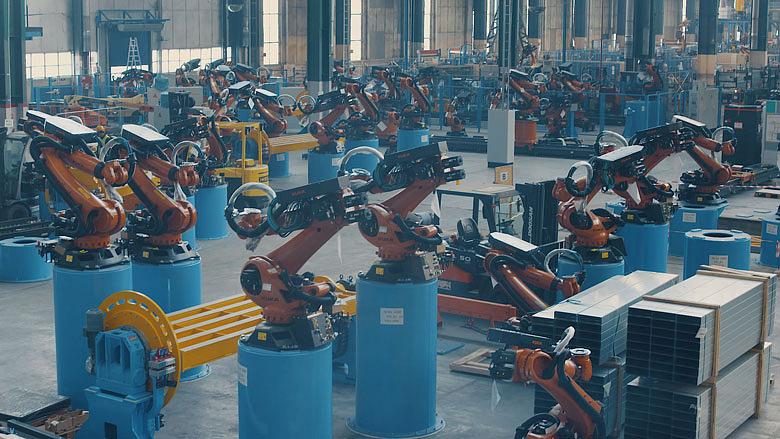 U.S. car producer Ford will install 190 new robots at its plant in Craiova, as the company is preparing for the production of the new EcoSport SUV model, which should start this fall.
According to Ford representatives, the production lines have already undergone changes starting this winter.
The "Car bodies" department currently has 320 robots that support the production of the B-Max model, to which the 190 new robots will be added. The Ford plant in Craiova produces a B-Max car every 100 seconds.
The company aims to hire over 900 people for the production of the EcoSport model, including engineers or operators.
So far, the car producer has invested over EUR 1 billion in developing the production at its factory in Romania.
Ford sees 25% higher sales in Romania in 2016
Normal