Emerson Romania inaugurates plant in Oradea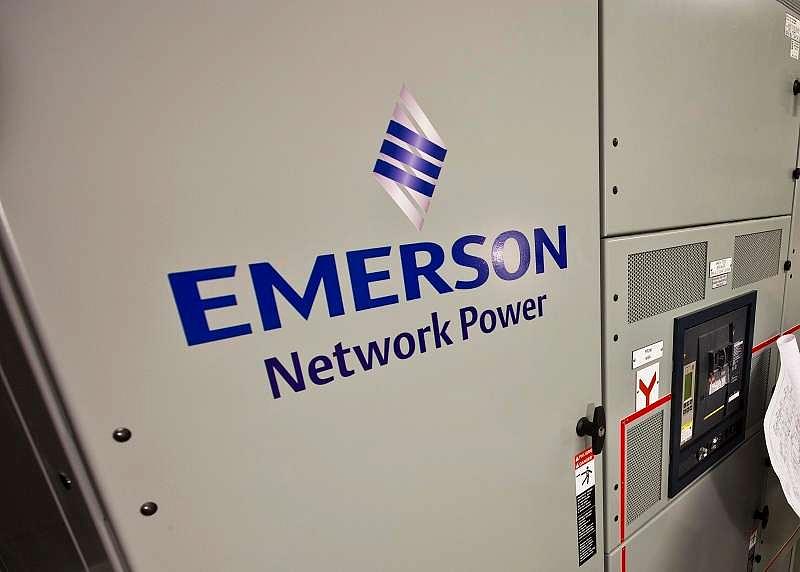 Emerson Romania, part of the US group Emerson, inaugurated yesterday its second local plant in Oradea, western Romania. The investment amounts to about EUR 25 million.
The production hall covers 16,500 sqm and is located in the industrial park Eurobusiness. It was completed at the end of last year, together with an office building of 5,000 sqm, which will be used for engineering and financial support services, reports local Ziarul Financiar.
The Emerson unit in Oradea currently employs 160 people, but the number will grow to over 250 by the end of the year. The campus aims to create 2,500 jobs.
Emerson owns another plant in Cluj-Napoca. The group decided to expand to Oradea in 2012, given that the location in Cluj was about to reach its maximum capacity.
Normal