Easter events kick off this week in downtown Bucharest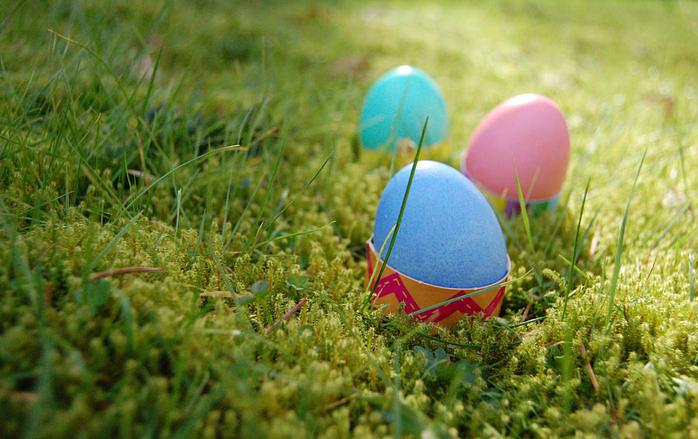 The eighth edition of Traditii si Flori de Sarbatori, the largest Easter event in Bucharest, will take place between April 7 and April 17 in Constitutiei Square.
The event will include an Easter Fair with traditional products, a gourmet area, shows and concerts, an exhibition with rabbits and lambs, as well as an area dedicated to children, with workshops, a train, and a carousel.
The Easter Fair will stay open daily between 10:00 and 22:00, bringing together more than 100 stands with traditional Romanian products such as objects made of wood, glass, and ceramics, paintings, jewelry, musical instruments, traditional costumes, and traditional food. Meanwhile, the children can have fun at the workshops organized especially for them in Constitutiei Square, or enjoy the train and carousel, which will stay open from 10:00 to 22:00.
Moreover, on April 7-9 and April 14-17, several Romanian artists will go on the stage to be installed in Constitutiei Square, including Inna, Vunk, Holograf, Carla's Dreams, Randi, and Nicoleta Nuca. The visitors will also have the chance to enjoy folk or classical music concerts. Find the event's program here.
Meanwhile, in the Easter weekend, Calea Victoriei, one of the busiest boulevards in Bucharest, will welcome visitors with street art events and stands with painted eggs, icons, floral arrangements, handmade jewelry, decorations, greeting cards, and many more interesting items.
Easter preparations: Bucharest to be decorated with lights, major boulevard to become pedestrian area
Easter traditions at Dracula's Castle in Transylvania this April
Irina Popescu, [email protected]
Normal