Digital wallet allows Romanians to pay monthly apartment maintenance costs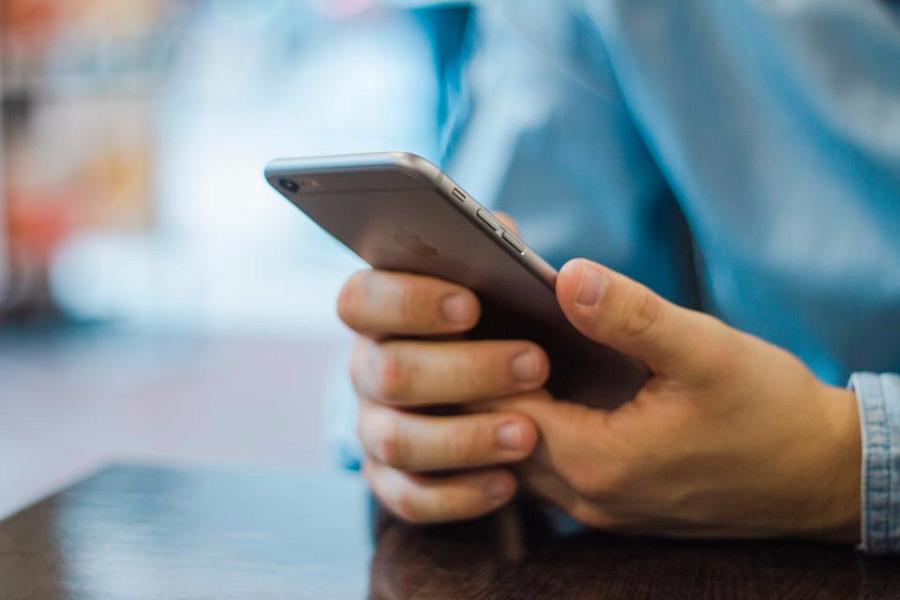 The residents of over 45,000 flats in the country can pay the monthly maintenance costs of their flat (întreținere in Romanian) through the digital wallet developed by the digital payments processor Netopia mobilPay.
The întreținere includes the costs for heating, running water, cleaning services for common areas, and the salaries of people who work for the apartment building (including for the person who cashes in the întreținere).
The digital wallet option is available to residents in Bucharest, Constanţa, Iaşi, Bacău, Timişoara and Braşov, who live in buildings administered by the following companies: Scomet Administrare Imobile SRL, Deskis Solutions SRL and Bloc Expert SRL. Other several thousand residents in Bucharest will be able to pay their monthly flat costs directly through the app, based on a partnership the processor has with Bloc Expert and Blocman SRL.
The option makes the payment of the întreținere as easy as that of other utilities, and proves useful for the many who cannot adjust their work schedule to come and pay it within the usual two-four hour weekly time slot allotted to it by many building associations.
Over the past year, the value of the payments made through the mobilPay Wallet app surpassed RON 10 million (EUR 2.2 million), a 30% increase on the previous year, according to Netopia data quoted by Capital. The average sum paid through the digital wallet mobilPay Wallet stood at RON 102.5 (EUR 22). Most transactions were made in Bucharest and Cluj, mostly by men, aged 25 to 44.
Top 10 survival rules in a Bucharest block of flats
Normal