Romanian carmaker Dacia to launch low-cost electric car in 2020/2021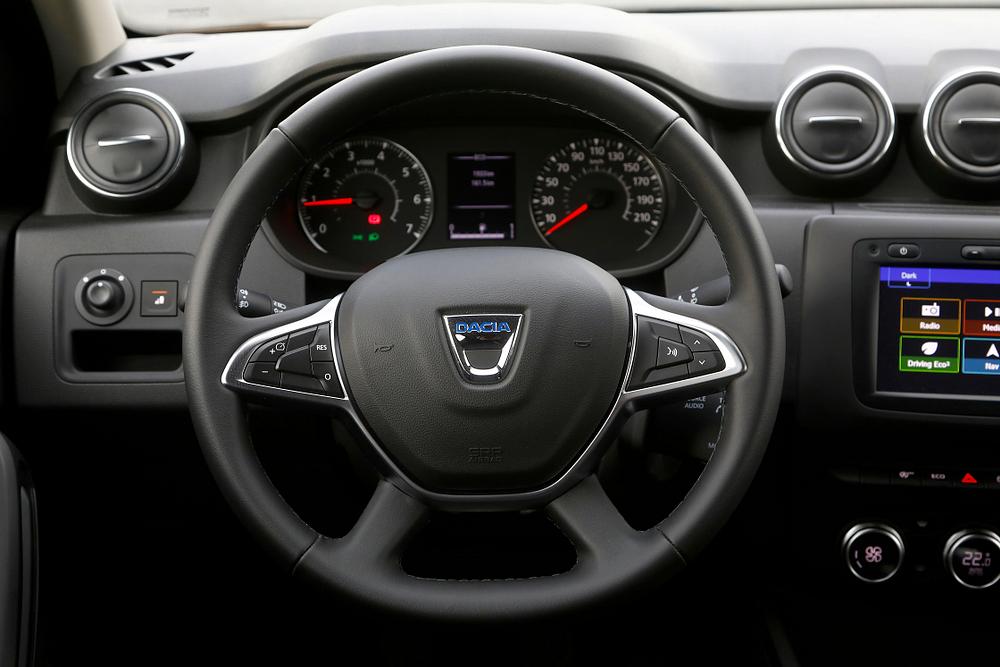 Romania's carmaker Dacia will launch a 100% electric vehicle model most likely in 2020-2021, but the prototype will be unveiled as soon as 2019, Sport.ro informed quoting Daily Express.
According to the British publication, the first version of the Dacia electric car will have a battery with an autonomy of approximately 160 kilometers and will have an affordable price -- which makes it the best option for everyday use, typically commuting. Many buyers complain about the high price of electric cars, but Dacia could solve this problem shortly, Daily Express commented.
The year 2019 will be an effervescent one for the electric car industry, with many manufacturers ready to launch new electric models with increased autonomy and more affordable prices. Even so, electric cars are not cheap, a problem that Dacia wants to solve in the shortest time.
Dacia plant in Romania ups production by 6.8% in 2018
(photo source: Shutterstock)
Normal