Dacia Duster, best-selling SUV in Poland this year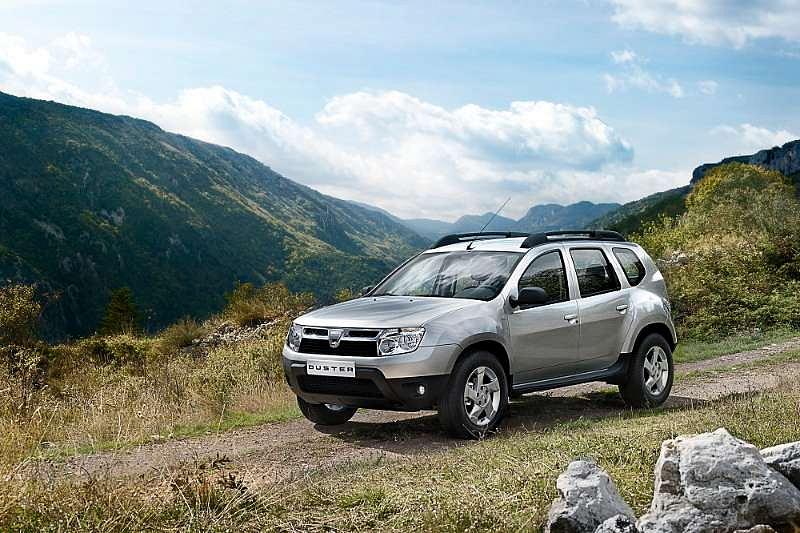 Dacia Duster, the flagship model produced by the Romanian car producer Automobile Dacia, was the SUV with the highest number of registrations in Poland in the first 4 months of this year, with over 2,600 units, reports local Profit.ro.
The Romanian car brand managed to surpass models like Nissan Qashqai, which is the best-selling SUV worldwide, or Toyota C-HR.
Overall, Dacia Duster ranked seventh among the cars sold in Poland between January and March. It was the only Dacia model that entered the top 10 in Poland. Dacia Logan and Sandero, other two models produced by Dacia, haven't even reached top 30 best-selling cars in Poland.
Dacia Duster is sold for EUR 9,500 in Poland. The low price for its category could account for its success.
At European level, Dacia Duster sold 35,862 units in the first four months of the year, 3% more than in the same period in 2016. It ranked fourth in Europe for the number of registrations in the subcompact SUV category.
Romania and Poland had an equal number of registered cars (about 250,000 annually) in the pre-crisis period. In 2016, the Polish market exceeded 500,000 vehicles, whereas Romania registered only 142,000 new vehicles.
Normal