Romanian listed companies pay EUR 1.55 bln dividends this year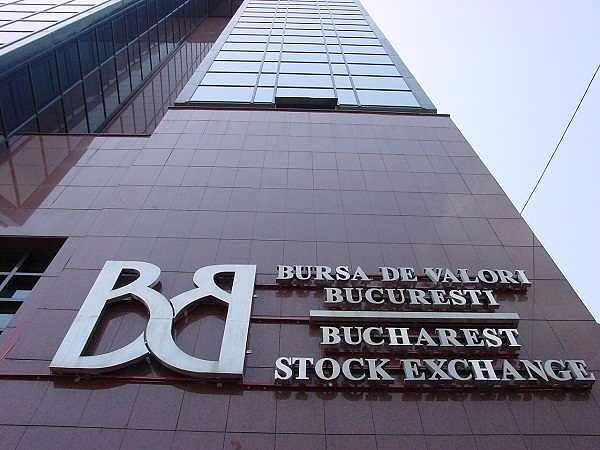 Almost half of the companies listed on the Bucharest Stock Exchange's main market have decided to pay dividends this year from their 2017 net profits. The total dividends amounted to EUR 1,55 billion, according to BVB data.
Of the top 20 companies that paid the biggest dividend amounts, six offered their investors double-digit dividend yields.
The BET-TR total return index, which reflects the price gains and dividends offered by the 13 companies included in the Bucharest Stock Exchange's main index (BET), recorded a growth of 11% in the first seven months of this year.
Energy companies Romgaz, Transgaz and Nuclearelectrica, aluminum producer Alro and lender BRD offered the highest dividend yields this year, of over 10% each.
Market value of Romanian listed companies went up by 20% in 2017
Normal