Romania's coalition leaders say no amnesty ordinance today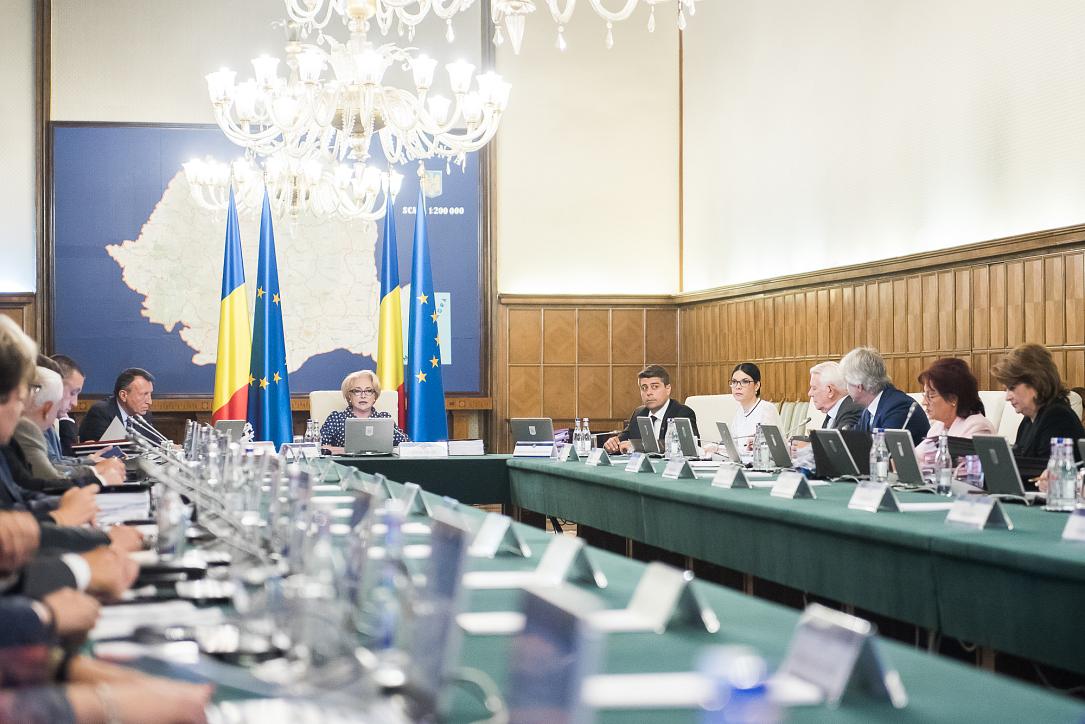 The Government has no plan of adopting an emergency ordinance on pardoning and amnesty today, according to Social Democratic Party (PSD) leader Liviu Dragnea, local Digi24 reported.
Junior coalition partner ALDE's leader Calin Popescu Tariceanu also denied such an intention saying that these rumours have been "thrown in the media". However, he added that such an ordinance wouldn't be unconceivable and should be analyzed.
The local media reported on Monday, July 16, that the PSD leader tried to convince the Government to pass an emergency ordinance on amnesty and pardoning, which would have helped him get rid of his criminal sentence. However, the justice minister and his secretaries apparently refused to sign such an ordinance, according to political sources cited by local G4media.ro.
Normal