Cluj-Napoca venture capital fund finances first local startup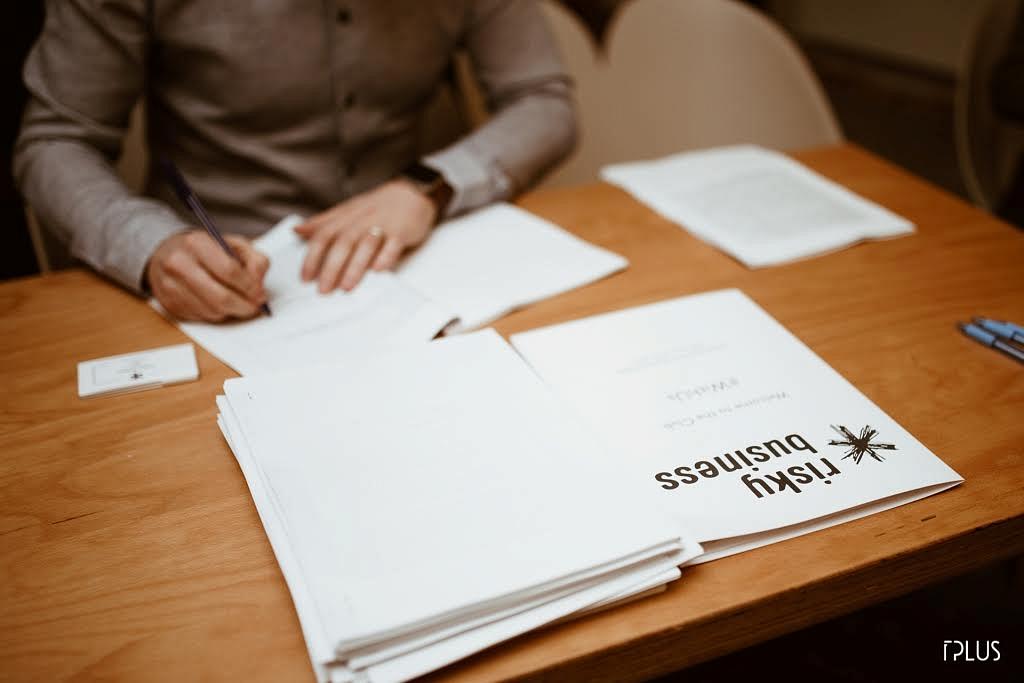 Local investment fund Risky Business (RB), established in Cluj-Napoca at the end of last year and supported by almost 40 entrepreneurs in Transylvania, has made its first investment in a Romanian startup.
The fund put EUR 70,000 in the startup Ebriza, which aims to develop a virtual cash register. The investment values Ebriza at some EUR 0.5 million.
Risky Business plans to fund 10-15 startups this year.
The fund has been set up by local investors who mainly run their own companies. They include Voicu Oprean, the CEO of software producer Arobs Transilvania Software, Andrei Dunca, who is co-founder of LiveRail, a monetization platform for video publishers, Sergiu Biris, the CEO of the music app Zonga as well as the co-founder of the Romanian video-sharing platform Trilulilu, Marcel Anghel, CEO and founder of the software development company Qubiz, and Calin Vaduva, CEO and founder of the software firm Foretech.
First acceleration fund dedicated to startups in Romania launches in Cluj
Normal