City Grill invests EUR 300,000 in famous Bucharest restaurant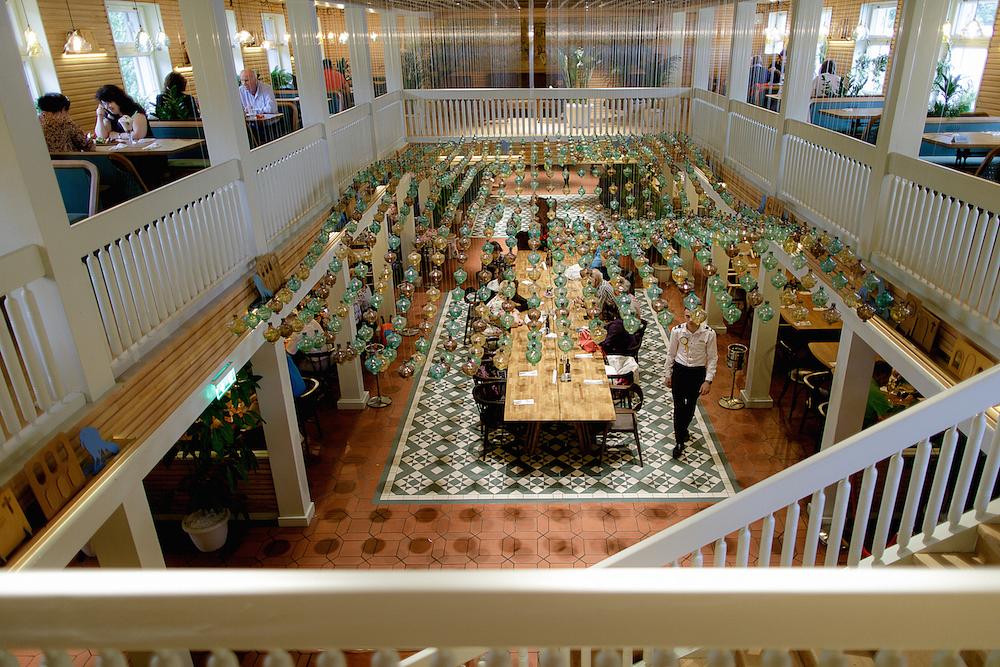 City Grill, one of the biggest local restaurant operators, has invested EUR 300,000 in rearranging the interior of the famous Pescarus restaurant in Bucharest's Herastrau Park.
The group took over the restaurant in 2015 and this is the first major investment it has made in this unit. Pescarus is now the biggest restaurant in City Grill's portfolio, with a capacity of 900 seats.
The investment in this restaurant is part of a EUR 4.2 million investment plan in developing and refurbishing the group's restaurant network.
Founded in 2004, the group currently operates 19 restaurants and coffee shops under the brands Caru cu Bere, Hanu lui Manuc, Pescarus, Hanul Berarilor, Trattoria Buongiorno, City Grill and City Café. The group had a turnover of EUR 33.7 million in 2017, up 11% over the previous year. Local investor Dragos Petrescu owns a majority stake in the group.
Normal