Romanian MP wants chemical castration law for pedophiles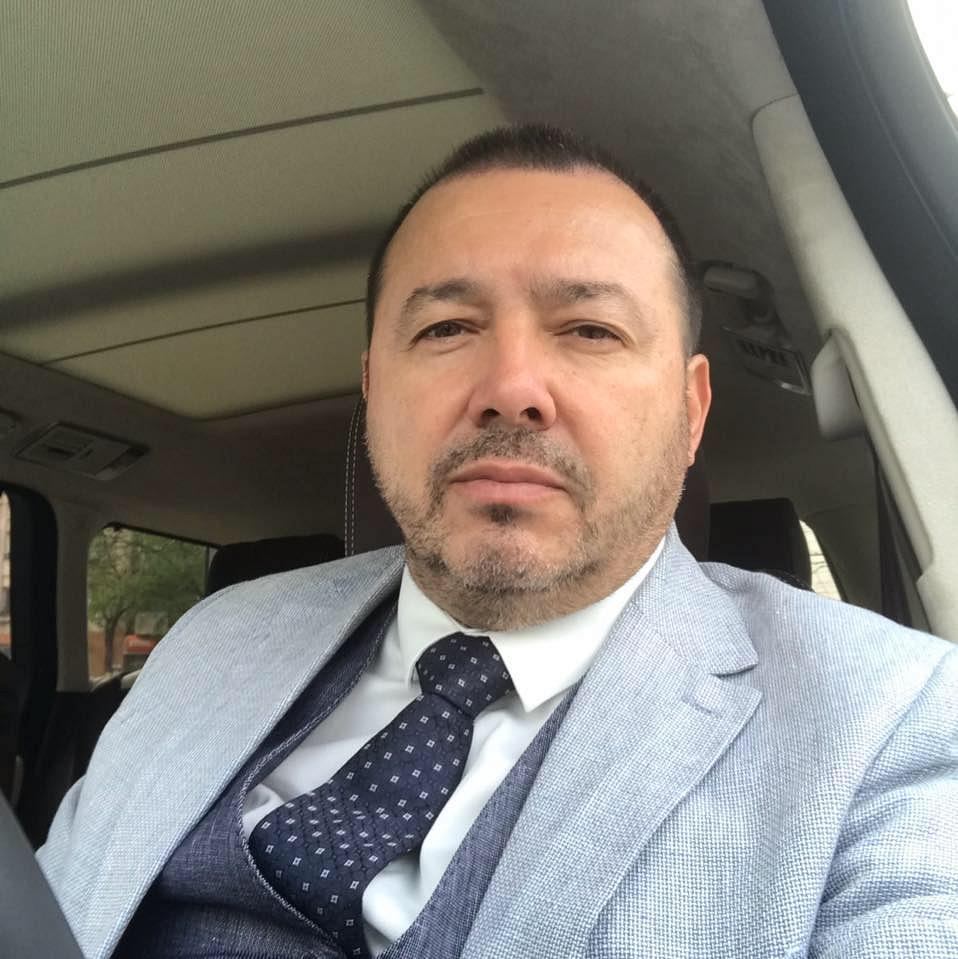 Catalin Radulescu, a member of the Romanian Chamber of Deputies representing the Social Democratic Party (PSD), plans to propose a draft law on chemical castration for pedophiles. His proposal comes after a traffic police agent was arrested for sexually assaulting two children in an elevator in Bucharest, a case that has shaken up the Romanian Police.
A similar project was submitted to the Parliament in 2014, but it was blocked on the way.
"Once again my intuition and political flair (among other things) are too revolutionary for some! Three years ago, we filed a legislative initiative on the chemical castration of pedophiles, a measure that exists almost in all European countries and in the United States, even in the Republic of Moldova, and which, through the treatment applied to pedophiles, would have eliminated the psychopathic tendencies of these pedophiles and would have protected our children. But unfortunately my initiative received a negative opinion from the Justice Minister at that time," Radulescu wrote on his Facebook page.
In the spring of 2014, a group of 24 PSD lawmakers, including Catalin Radulescu and former prime minister Sorin Grindeanu, proposed, through a legislative initiative submitted to Parliament, the chemical castration of persons who sexually assault minors. Those who would have accepted this chemical castration treatment would have had their sentences reduced.
Last Friday, the surveillance cameras of an apartment building elevator caught the moment when a man sexually assaulted a five-year-old girl and a nine-year-old boy. The man was caught on Monday morning, when the news broke out that he was a traffic police agent. This has seriously affected the Romanian Police's reputation.
The man admitted to the facts. Moreover, DNA tests showed that the pedophile cop sexually also assaulted a 7-year old girl in 2012 and he is now a suspect in several other cases going back to 2009.
Catalin Radulescu was the initiator of a controversial draft bill aimed at amending the Criminal Code and the Criminal Procedure Code. For example, the draft bill proposed a limit of EUR 200,000 under which abuse of office shouldn't be treated as a crime, arguing that criminal sanctions should only intervene when the damages are "substantial". It also proposed lower penalties for bribery and influence peddling. The bill's initiators also wanted people sentenced to up to three years in jail, people over 60 and those seriously ill to serve their convictions at home.
However, Radulescu withdrew the draft bill at the end of December after several of the MPs who signed the document took a step back and decided to withdraw their signatures. However, he said he won't give up the EUR 200,000 limit for abuse of office or home arrest for prison sentences under three years.
Romanian interior minister uses pedophile cop scandal to dismiss Police heads
Irina Marica, [email protected]
(photo source: Marian Catalin on Facebook)
Normal