Bucharest City Hall will pay EUR 447 mln for energy producer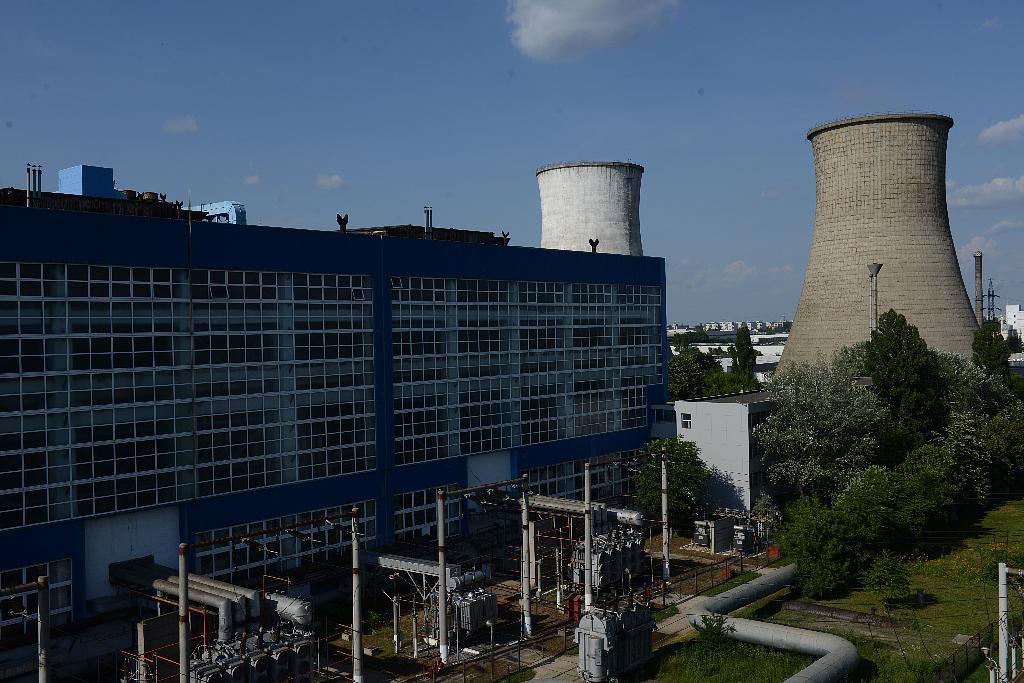 The Bucharest City Hall will pay over RON 2 billion (EUR 447 million) to take over electricity and heat producer Electrocentrale Bucuresti (ELCEN), which is currently in insolvency.
The amount covers the price of ELCEN's assets, the company's debts and the investments made since the start of the insolvency procedure, according to ELCEN's judicial administrator Seirra Quadrant, local Profit.ro reported.
The municipality will take over ELCEN through one of its newly established companies, Energetica SA.
The municipality's company will also take over the assets of insolvent heat distributor RADET to integrate the heating production and distribution in the capital. The company also aims to draw non-reimbursable funds to invest in environmentally-friendly technologies the estimated investments amount to EUR 513 million between 2018 and 2030.
Normal