Auchan takes over Real in Romania, in deal worth EUR 1 billion regionally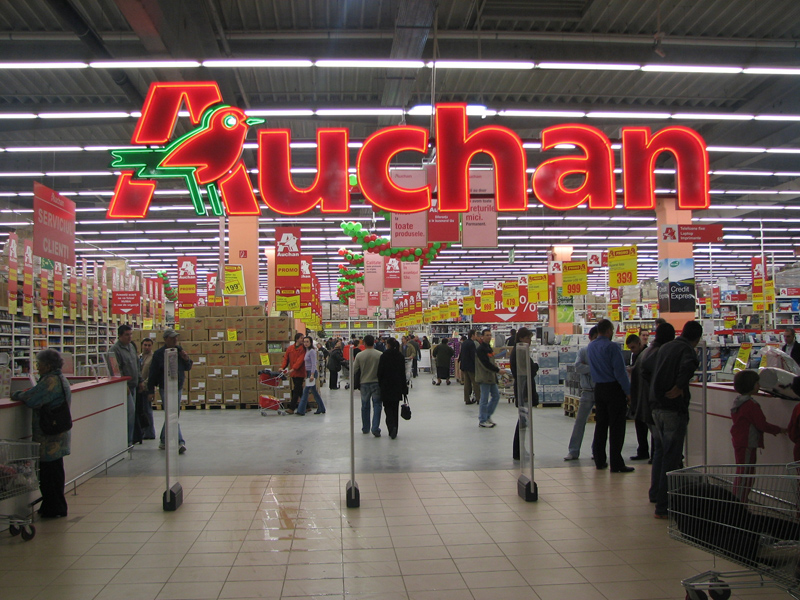 Retailer Groupe Auchan recently agreed to buy the Real hypermarkets in Central and Eastern Europe from the Metro Group, in a deal worth some EUR 1.1 billion. The Real hypermarkets in Romania will be re-branded as Auchan as of 2013, when the deal will be completed.
The deal involves 91 Real hypermarkets in Poland, Russia, Romania and Ukraine, as well as 13 shopping malls in Russia and Romania. In Romania, the retailer has 24 hypermarkets, which places the Romanian deal somewhere around EUR 250 million.
In these four countries, Real reached sales of more than EUR 2.6 billion in 2011 and has a workforce of around 20,000 employees. Auchan operates 98 hypermarkets and has a workforce of more than 65,000 employees in these four countries.
Auchan runs 10 stores in Romania. Following the takeover, its network will have 34 stores in the country. Earlier this year, Auchan bought competitor Cora in Hungary, while in Romania it has been announcing new store developments, under an investment program running until 2015.
Real had sales of some EUR 627 million in Romania in 2011, while Auchan had sales of EUR 411 million in 2011.
(photo source: Auchan)
Normal