Famous Romanian radio and TV host dies in unclear circumstances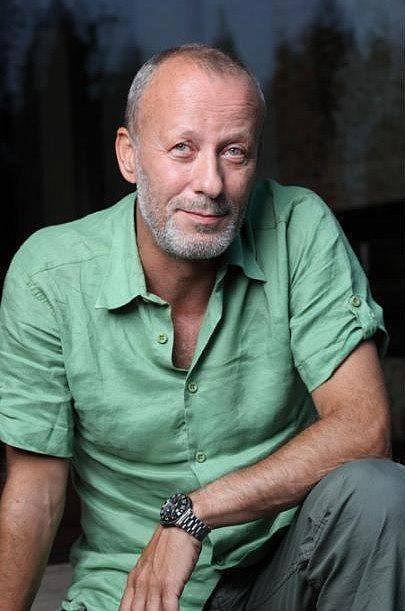 Romanian radio and TV host Andrei Gheorghe was found dead at his home in Voluntari, near Bucharest, on Monday evening, March 19.
The 56-year old man apparently suffered a heart attack, according to the coroner's office. He had been dead for around 12 hours when a caretaker found him and called the authorities. The police decided to open a suspect death file in this case.
Andrei Gheorghe was a famous radio and TV host in Romania, especially in the late '90s and early 2000s. He worked at local radio stations in Constanta between 1991 and 1996 before joining PRO FM in 1996, where he hosted shows such as Midnight Killer and 13-14. He also hosted the Weakest Link quiz show on PRO TV.
His most famous show, however, was a talk show on Antena 1, where Cluj-Napoca mayor Emil Boc took a 2-meter fall, in 2003.
(photo source: Andrei Gheorghe on Facebook)
Normal