Romanian telecom regulator plans auctioning 5G licenses in 2019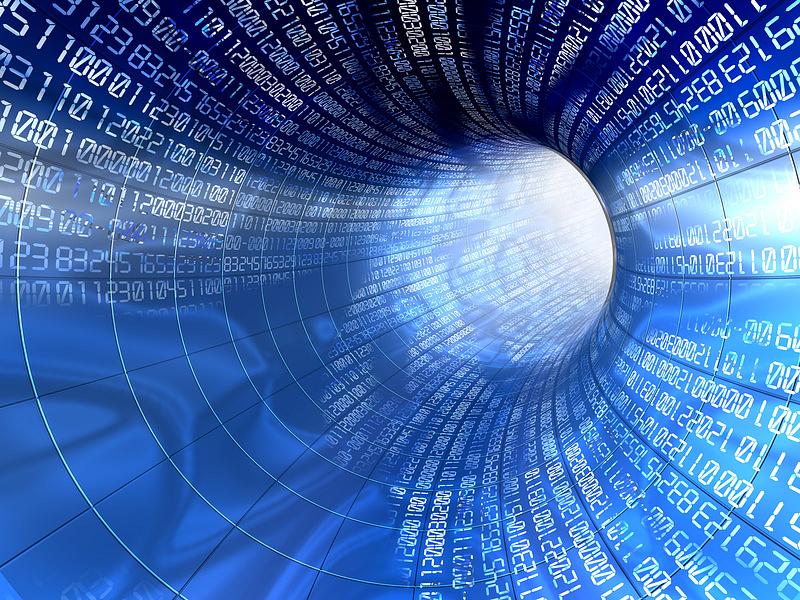 Romania's telecom market regulator ANCOM published its 2019 action plan for public consultation, including the tender for 5G licenses as the main objective.
At the same time, ANCOM plans to transpose in national legislation the EU legislative provisions, namely the new European Code for Electronic Communications and the European Regulation on the cross-border delivery of parcels, said ANCOM president Sorin Grindeanu.
In 2019, ANCOM will organize the selection procedure for granting the rights of use for radio frequencies available in the 700 MHz, 800 MHz, 1500 MHz, 2600 MHz, 3400-3600 MHz frequency bands for the provision of public broadband electronic communications services. The action aims at achieving the objectives of the Digital Agenda for Europe on access to broadband services by 2020 and the "5G Action Plan for Europe" that focuses on the coordinated introduction of 5G services in the Union.
Next year, ANCOM will also organize the selection procedures for granting the rights to use frequencies in digital terrestrial radio broadcasting system TDAB+ as well as for granting rights to use frequencies in terrestrial digital television for unallocated frequencies.
Romanian telecom regulator's president wants 5G internet in all cities by 2025
Normal