U.S. group Fitbit paid USD 15 mln for Romanian startup Vector Watch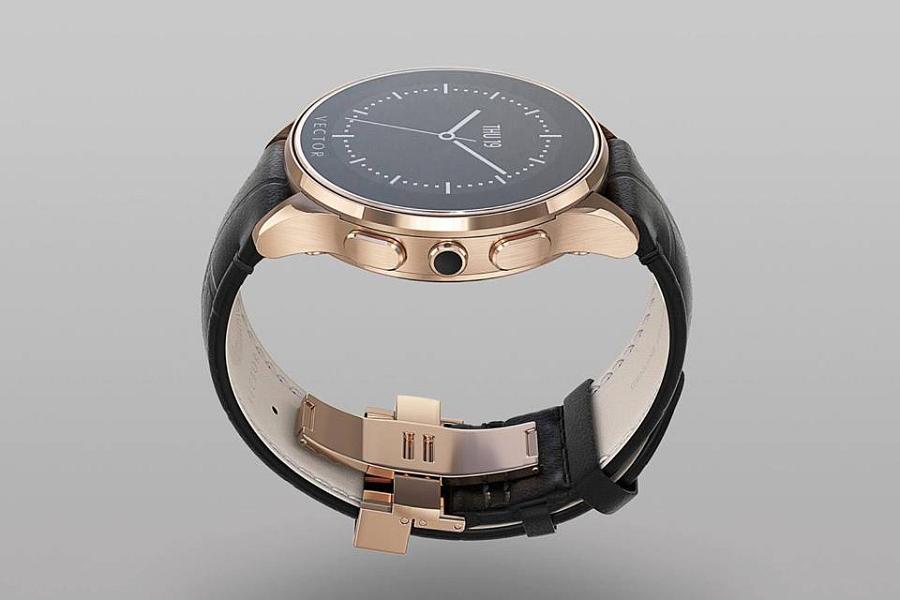 U.S. technology group Fitbit has paid USD 15 million to take over the intellectual property rights of the Romanian startup Vector Watch and the team who developed the smartwatch, according to the group's financial report.
The deal was publicly announced on January 10, but the value of the transaction wasn't made public at that time.
Vector Watch was founded in 2014 by Romanian entrepreneur Andrei Pitis, and Romanian investor Radu Georgescu, the owner of the GECAD group, had a significant stake in the company.
Vector Watch has been developing smart watches with a long battery life. The startup managed to draw some USD 7 million from investors, in several financing rounds, to develop its international operations, including an office in the U.S.
GECAD invested some USD 4 million and local investment fund Catalyst Romania financed the project with USD 1.5 million. Several private Romanian investors also invested in Vector Watch. They more than doubled their money after Fitbit took over the company.
The American group had USD 2.17 billion revenues in 2016.
Normal