Two former Romanian hospital managers get three years probation for taking bribes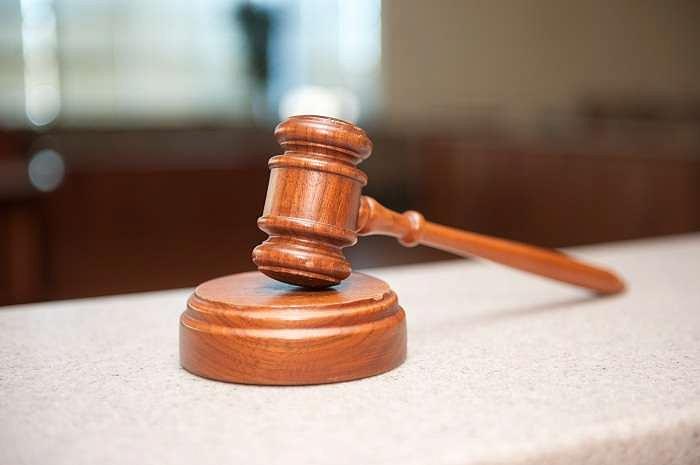 The Bucharest Court sentenced former hospital managers Bogdan Paltineanu and Dan Nicolae Straja to three years probation each, for taking bribes. The decision is not final, however, reports local Mediafax.
The Court also decided to maintain the judicial control measure taken in their case, and the seizure imposed on their property.
Bogdan Paltineanu, the former manager of the Bagdasar Arseni Hospital in Bucharest, and Dan Nicolae Straja, the former manager of the Alexandru Trestioreanu Oncology Institute were sent to court in early August on bribery charges. Bogdan Paltineanu has been investigated for offenses committed while he was the manager of Ana Aslan National Institute of Gerontology and Geriatrics.
Prosecutors say that, between May and August 2015, Paltineanu received close to EUR 78,000 from the manager of four companies to make sure that the contracts the respective companies had concluded with the Geriatrics Institute would run smoothly.
Dan Nicolae Straja was also accused of receiving EUR 95,750 from the manager of two companies, which had contracts with the Oncology Institute. He too had to make sure that the contracts would run without any problems.
Both hospital managers were arrested in June, shortly after the diluted disinfectant scandal broke in Romania and the Health Ministry started checking the public purchase contracts concluded by the public hospitals.
Irina Popescu, [email protected]
Normal