Turkish investor buys land to expand residential complex north of Bucharest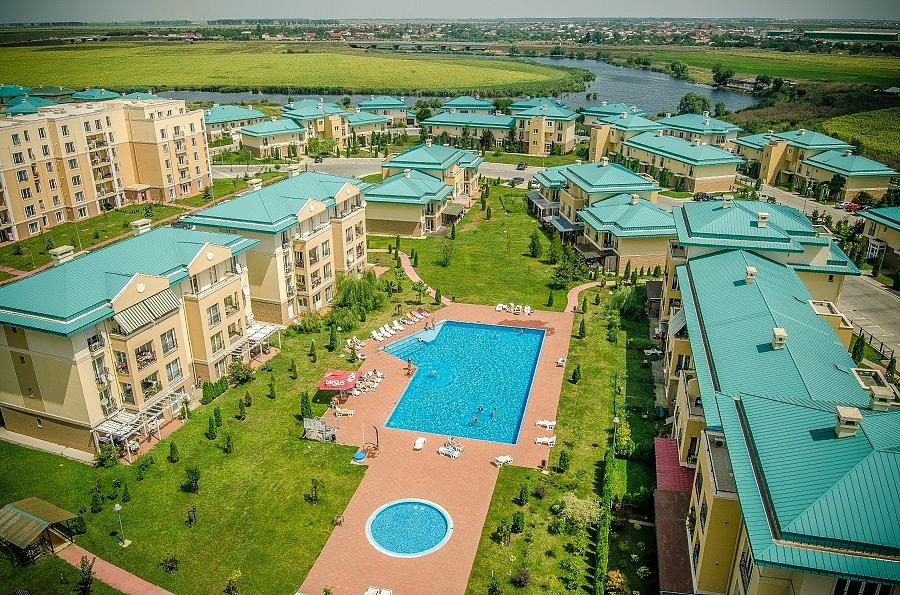 Opus Land Development, the developer of the Cosmopolis residential complex in Stefanestii de Jos, a commune north of Bucharest, has bought about 9 hectares of land from Austrian group Soravia. The developer plans to use the land to expand the Comsopolis project to the nearby lake.
Soravia Group still owns about 17 hectares of land in the area, through its local subsidiary Atlas Construct Invest.
Turkish investor Ahmet Buyukhanli, who controls Opus Land Development, last year announced a partnership with a group of investors for the development of the Cosmopolis project. The residential project currently has about 3,000 completed residential units (apartments and villas), after total investments worth about EUR 300 million. The project, whose development started 11 years ago, now spans over 80 hectares.
Normal