Troops of NATO member states to participate in Romania National Day parade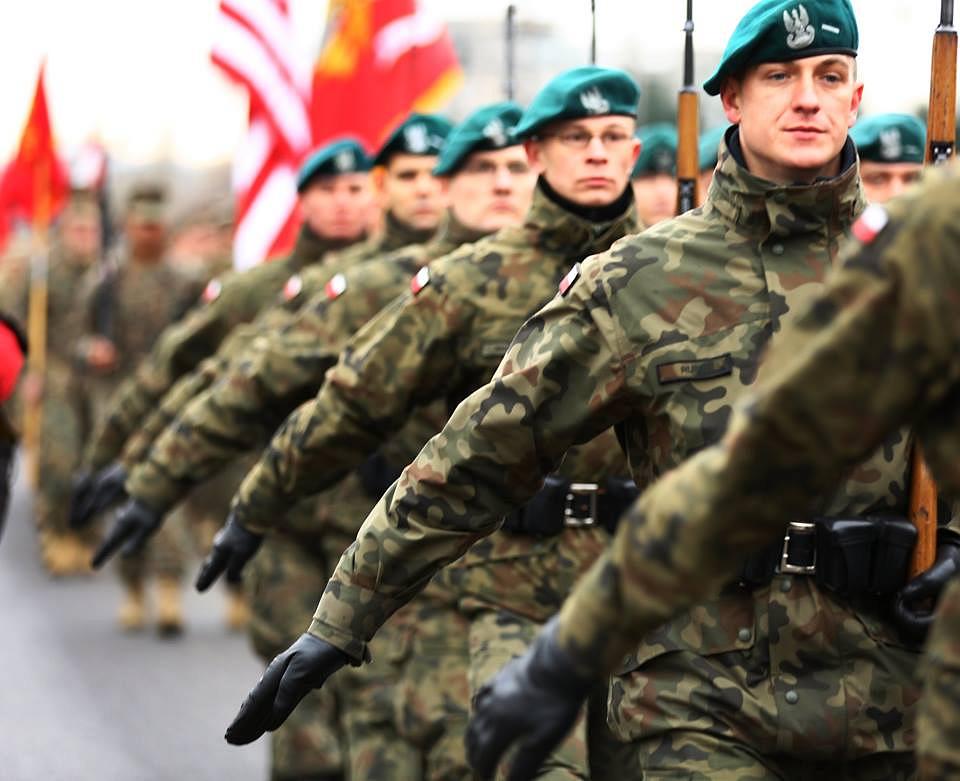 Representatives of NATO member states' armies will participate in the national military parade to be organized on Romania's National Day, celebrated on December 1.
Romania's Government approved on Wednesday the Ministry of Defense's proposal to invite representatives of armed forces of NATO member states and partner countries at National Day events.
Thus, besides representatives of the Ministry of Defense, Ministry of Interior, and the Romanian Intelligence Service, several troops from allied and partner countries will also take part in the national parade. The Romanian Ministry of Defense will provide transport, accommodation, and meals to the foreign soldiers, between November 25 and December 2, according to a statement from the Government.
"The participation of these representatives in the national military parade reflects the deepening of cooperation between the Romanian Army and the armed forces of other countries that have participated over the years in bilateral activities, joint drills, or missions in theaters of operations," reads the statement.
Romania celebrates its National Day on December 1, which represents the Great Union Day. Bucharest mayor Gabriela Firea said earlier this month that the Arch of Triumph in Bucharest would be ready for the traditional National Day parade. In the last two years, the parades were organized in Constitutiei Square, in front of the Parliament's Palace, as the Arch of Triumph was under renovation.
Irina Popescu, [email protected]
(Photo source: Ministerul Apararii Nationale on Facebook; photo by Anca Ciornei)
Normal