Supermarket chain Lidl ups turnover by 18% in Romania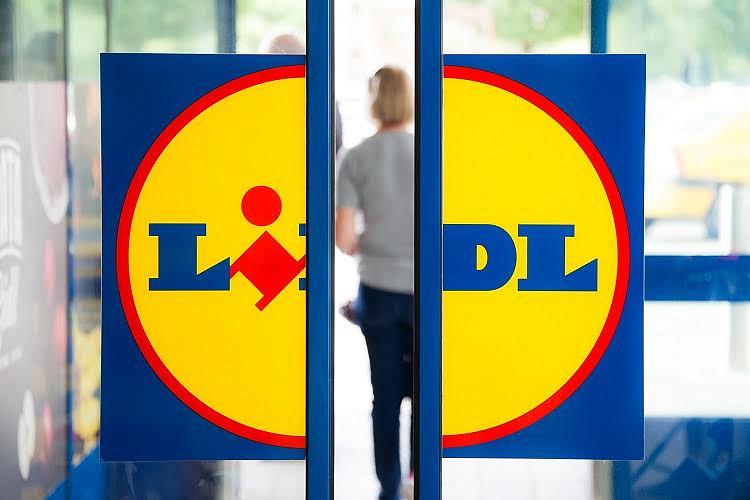 German discount supermarket chain Lidl reached a turnover of RON 5.57 billion (EUR 1.23 billion) in Romania in 2016, up by 18% compared to the previous year.
The retailer also posted a net profit of RON 218 million (EUR 48.5 million) up 27% year-on-year, reports local Ziarul Financiar.
Lidl entered the local market in 2011 by taking over the Plus supermarket chain, which had 107 stores. Since then, the company has doubled its network to over 200 units, and plans to reach 300.
The companies active in the modern retail sector continued to see high growth rates in 2016, when the overall turnover of the ten biggest retail networks in Romania reached almost RON 50 billion (EUR 11 billion). Nine of the ten groups saw higher sales last year, Metro Cash& Carry being the only exception.
Supermarket chain Profi saw the highest turnover increase, of 40%, supported by an aggressive expansion strategy. The company's sales reached RON 3.55 billion (EUR 790 million), and the net profit more than doubled to RON 127 million (EUR 28 million). Private equity fund Mid Europa Partners took over Profi last year for over EUR 500 million.
Mega Image, the biggest supermarket chain in Bucharest, also saw a 21% increase in sales last year, to RON 4.32 billion (EUR 960 million). The network also made a net profit of RON 135 million (EUR 30 million), up by a third compared to 2015.
Normal