Ryanair aims for 1.9 mln passengers from Bucharest with more flights next summer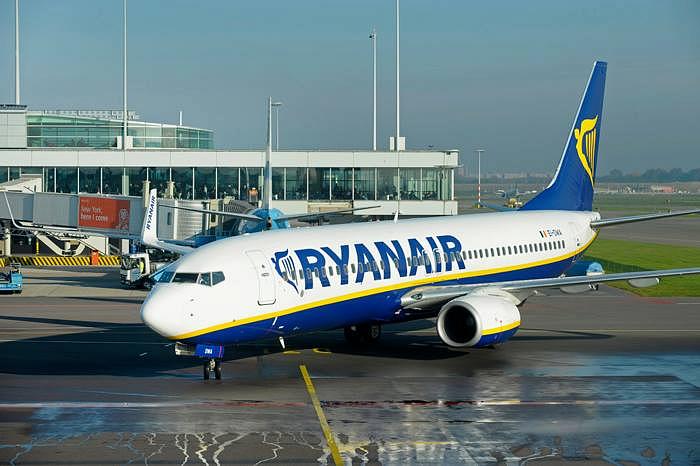 Irish low-cost airline Ryanair will increase the number of flights from Bucharest after opening the new Bucharest base on October 30. Ryanair has allotted three aircraft to the Bucharest base, which have required a USD 300 million investment. The airline aims to reach 1.9 million clients per year from Bucharest.
Ryanair's summer 2017 schedule from Bucharest includes a new route to Palermo, with three flights a week, and three new summer destinations: Berlin (12 flights a week), Bristol (2 flights a week), and Timisoara (12 flights a week), which will already be available starting this fall. Ryanair starts flights from Bucharest to Berlin on September 2.
The airline will also increase the number of flights on some of the existing routes, including to Brussels Charleroi (9 flights a week), Dublin (5 flights), and Milan Malpensa (daily flights).
It will thus reach a total of 104 weekly flights from Bucharest to 13 destinations. The airline also has flights from Bucharest to Athens, Madrid, London Stansted, Rome, Milan Bergamo, and Bologna.
To celebrate the new summer 2017 schedule from Bucharest and the opening of its new base here, Ryanair will sell 100,000 tickets on all European routes for prices starting from EUR 7.99. These will be available for booking until Monday, September 5.
Ryanair, launched its first flight to Romania (Dublin to Bucharest) in early 2014, aims to become the top airline in Romania. It also has a base in Timisoara, in western Romania.
Ryanair carries 680,000 Romanians in the first half
Normal