Romanian real estate market records best year after 2008, with deliveries of one million square meters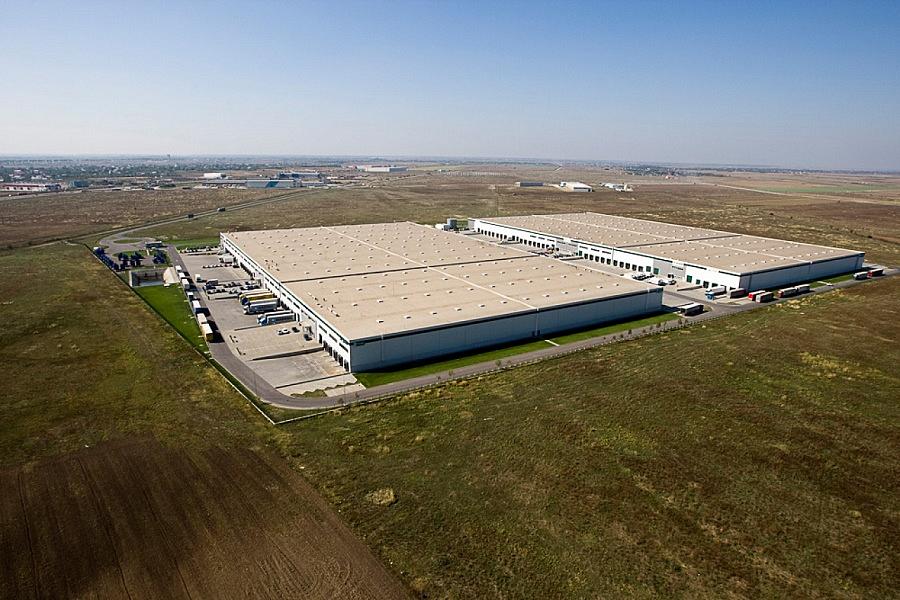 Commercial real estate project totaling 956,000 sqm have been delivered in Romania this year, up by 88% compared to 2015. This makes 2016 the best year for the local real estate market from 2008 on, according to an analysis by real estate consultancy firm DTZ Echinox.
About 60% of the surface of all the shopping centers, logistics spaces, and office buildings delivered in Romania this year were built in Bucharest and its surroundings.
For the industrial and logistics sector, 2016 has been the best year ever, with deliveries reaching 380,000 sqm. The growth was due to an increased consumption, as well as higher demand from the industrial sector, generating a new wave of investment. The projects completed this year represented the equivalent of the previous five years' deliveries (2011-2015). The growth pace will continue in 2017, according to DTZ Echinox representatives.
Bucharest has seen deliveries of almost 190,000 sqm, accounting for half of the logistics and industrial spaces completed this year, after a seven-year period during which the cumulative deliveries amounted to only 90,000 sqm, which is very little for a European capital.
Almost all market segments have recorded increases, except for the office segment outside of Bucharest, which saw record of deliveries last year.
The office space deliveries in Bucharest amounted to 290,000 sqm this year, up 240% compared to the previous year. The new office space has been rapidly absorbed, thus keeping the vacancy rate stable, according to DTZ Echinox. Moreover, office rental rates have registered a slight increase in the central and semi central part of Bucharest.
The office market will remain dynamic next year, with new companies pondering to enter the market. The existing tenants also consider expanding their office space by 20-50%, according to DTZ Echinox.
The retail sector remained far from the levels recorded during the boom period, but managed to grow by 40% compared to last year, reaching deliveries of 237,000 sqm.
Experts expect for the next year a more intense development of retail parks and convenience centers, which are less represented in Romania compared to other markets in the region. In 2017, the focus will move to secondary and tertiary cities where the modern retail segment if poorly represented. In large cities, developers will focus on complementary projects.
Real estate deals in Romania may reach EUR 1.5 bln next year
Normal