Romanian railway operator plans to connect Vienna to local seaside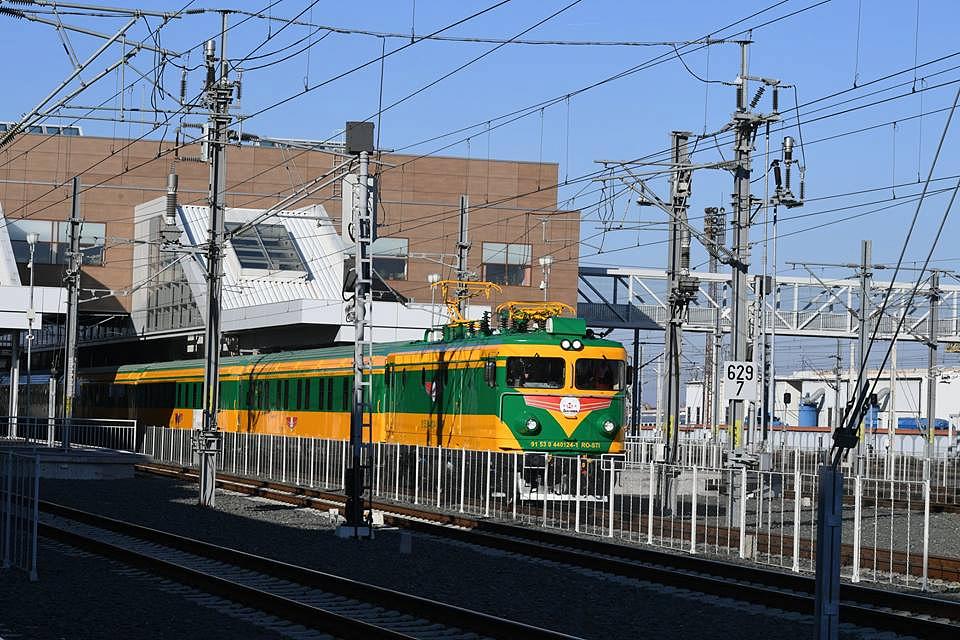 Romanian railway transport company Astra Trans Carpatic, part of a group of companies owned by local entrepreneur Valer Blidar, plans to introduce a summer route linking Bucharest to the seaside city of Constanta and another one linking Vienna to Constanta, Economica.net reports.
The new routes would be serviced by the company's Transcarpatic train, which started operating this February, on the Arad – Bucharest route. The train is manufactured in Arad by Astra Vagoane Calatori Arad.
The railway company also plans a new promotion campaign for the Transcarpatic train as well as for discounted tickets.
When the operator launched the Transcarpatic train, it promised better conditions than competitors. The sleeping cars of the new train are equipped with showers and a maximum of four seats and passengers are offered sandwiches during the ride.
In February, the railway operator said it was planning routes linking the Western Romanian city of Timisoara and Baia Mare as  well as Timisoara and Vienna.
Low-cost airlines are targeting the segment of summer travel to the local seaside as well. Starting this year, local Blue Air is linking Cluj-Napoca to Constanta two times a week, and also has flights from Constanta to Oradea, Timisoara, and Iasi.
Romanian rail car manufacturer will operate its own luxury train on Bucharest-Arad route
Normal