Romanian power plant cuts steam deliveries to Polish soda ash producer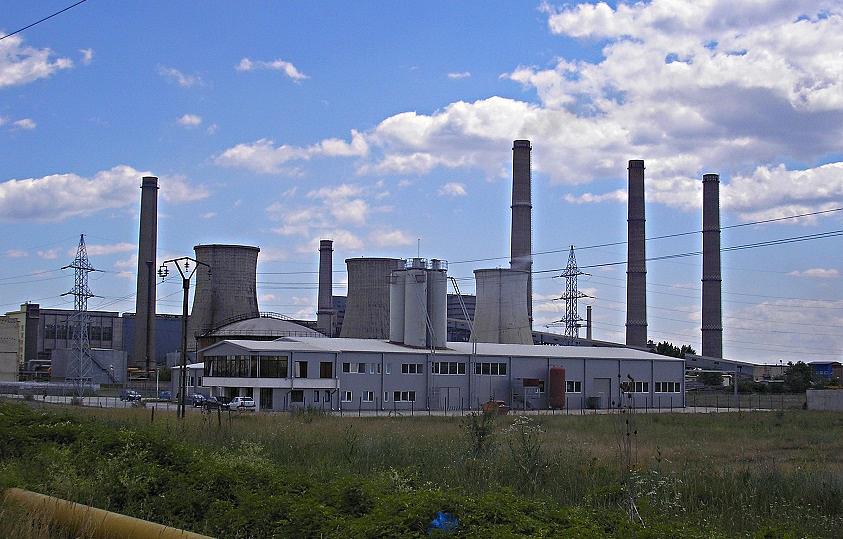 Romanian power plant CET Govora in Ramnicu Valcea, which is currently in insolvency, has stopped delivering steam to the only soda ash producer in Romania, which is part of Polish group Ciech, thus forcing it to stop production.
CET Govora's judicial administrator, Remus Borza, claims that Ciech has been buying steam from CET Govora at very low prices, which didn't even cover the production costs. He cancelled the contract between the two companies and asked Ciech to pay a higher price to restart the deliveries.
Ciech representatives say they are trying to reach a compromise with CET Govora's judicial administrator and that the price he asked for steam is too high and would make the company unprofitable. The company's Polish managers also claim that CET Govora actually makes profits from selling its steam to Ciech and that if CET decides to stop the deliveries this may push both companies to shut down their production, with negative consequences for the whole city.
CET Govora is a thermal power plant that supplies electricity as well as heat to companies and the residents in Ramnicu Valcea. The company took a serious hit when the chemical plant Oltchim Ramnicu Valcea, the city's biggest company, went into insolvency and reduced its production a couple of years ago. Oltchim was CET Govora's biggest client.
CET Govora recorded losses of EUR 74 million between 2012 and 2015. In 2015, the company's losses were close to EUR 22 million at a turnover of EUR 90.5 million. The company increased its number of employees by about 800 last year, to 2,100, as it took over a coal mine that supplied the power plant, which only made its financial problems worse.
Soda ash producer Ciech is one of CET Govora's biggest clients. However, Ciech is also dependent on CET because it can't function without the steam from the power plant.
Ciech Soda Romania, the company that owns the soda ash factory, has also had big financial problems in recent years. The company went through insolvency and had to lay off 30% of its employees and restructure its activity. It recorded losses of EUR 65 million between 2010 and 2014. The results for 2015 haven't been made public yet.
Polish group Ciech claims it invested EUR 220 million in the Romanian factory after taking control, in 2006. The group's representatives also say that this is the biggest Polish investment in Romania and the country's only soda ash factory.
Ciech Soda Romania had sales of EUR 63 million and 600 employees in 2014.
Romanian thermal power plant enters insolvency
Normal