Romanian Police confiscate more than 1,100 kg of drugs in 2015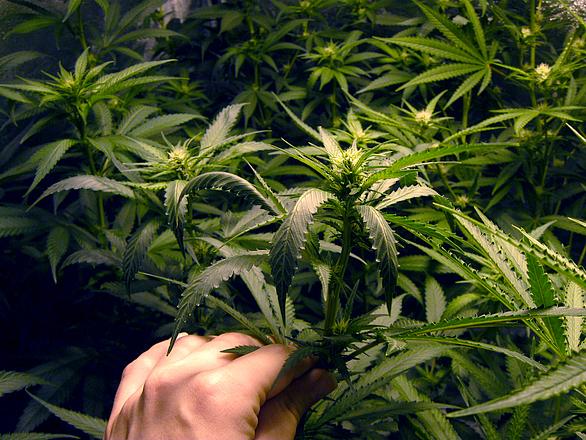 The Romanian Police have had a busy year in 2015. They've made thousands of searches and confiscated large amounts of money and big quantities of drugs.
According to a statement of the Romanian Police, nearly 1,150 kg of drugs and 16,400 tablets containing drugs have been confiscated last year. Moreover, five illegal labs used for producing drugs have been closed down and 73 illegal drug crops have been destroyed.
Between January and December 2015, the policemen specialized in fighting organized crime conducted 1,109 operational actions to dismantle criminal groups specializing in human trafficking, drug traffic, cybercrime, and money laundering.
"In order to prove the criminal activity of 6,405 suspects, the police conducted 4,675 searches in their homes, and in the cars used for criminal activity. Following the administration of evidence, 3,290 persons have been detained or arrested," reads the Police's statement.
Following their specific activities, the Police confiscated RON 12.3 million, EUR 7.92 million, USD 233,167, 28 kg of gold, 2.35 kg of silver, as well as 1,766 hard drives, 2,345 mobile phones, 2,875 SIM cards, and other goods worth over RON 40,000. Moreover, they also took precautionary measures for 841 buildings and 641 cars, and seized 61 firearms, 900 ammunition items, 50 kg of explosives, and 397 counterfeit credit cards.
The police from the organized crime division had the support of the central and territorial structures of the Romanian Police for these actions.
Drug bust at Bucharest's Otopeni airport
Rare drug bust: Romanian police seize 70 kilos of black cocaine
Largest heroin capture in Romania after 1990
Irina Popescu, [email protected]
Normal