Romanian labor minister: Public salaries below RON 4,000 will double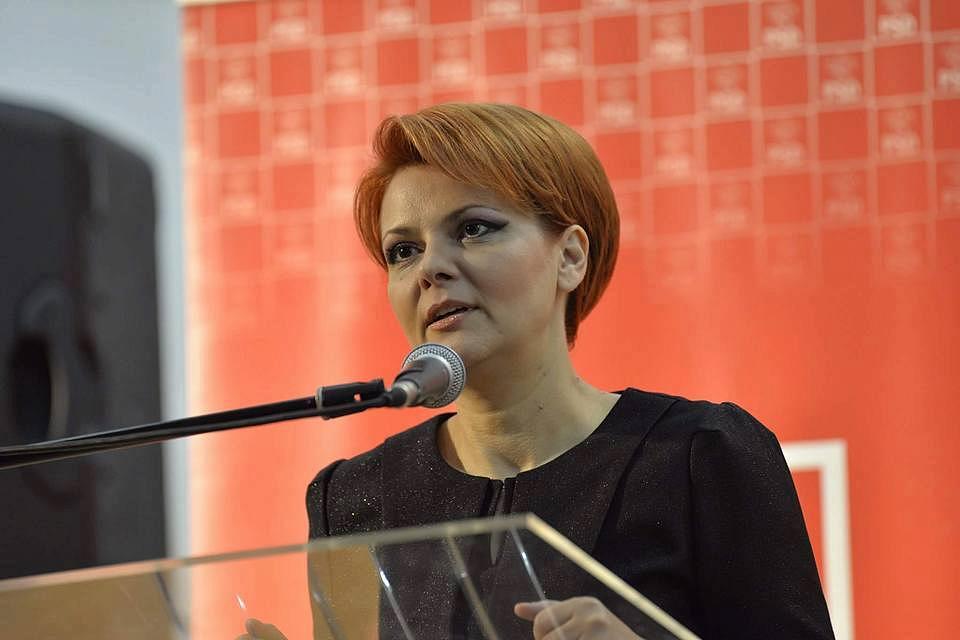 Romania's labor minister Olguta Vasilescu said on Saturday evening that the talks on the unitary pay law with the health and education unions would start today, and that the salaries of up to RON 4,000 (EUR 882) will double, whereas those exceeding this level will increase by 45%. The salaries above RON 7,000 will record "small increases".
"We don't want any amendments, of course we are open to debates with unions," Vasilescu said at local TV station Romania TV.
The unitary pay law will be adopted until July 1, as stated in the Governing program, the minister added. She also said that the pension point will increase to RON 1,000 (EUR 220.6) starting July 1.
The Ciolos Government also came up with a unitary pay law on the salaries in the public sector. It focused on correcting the inequalities in the local healthcare system and introduced performance bonuses for the healthcare and education personnel. However, the new Government drafted a whole new project, which includes higher increases for all employees, regardless of their performance.
Over 1.2 million people are paid from public funds. Some 24% of them work in education, 21% in defense and public order, 17% in local administration, and 13% in the healthcare sector.
Normal