Romanian central bank: Current capital and workforce allow 3% GDP growth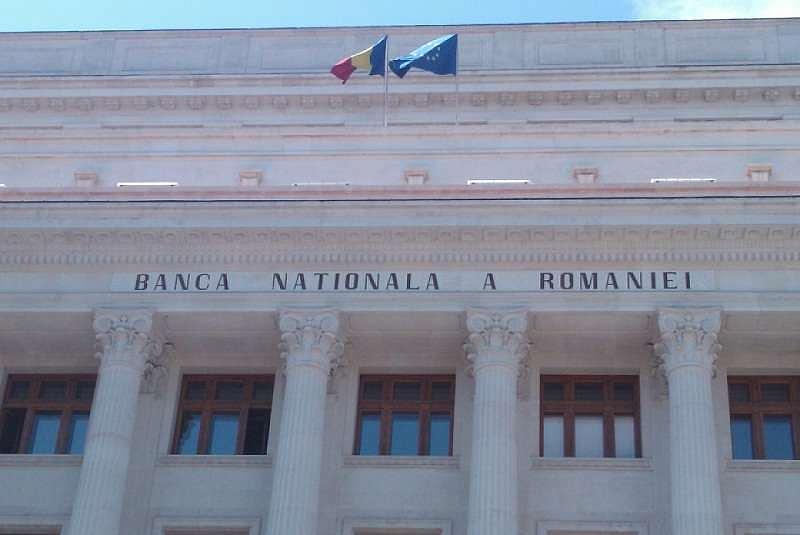 Romania's economy can grow in a sustainable way at a pace of about 3% per year, at this time, considering the current capital and workforce, said Valentin Lazea, chief-economist of Romania's National Bank (BNR).
Any additional advance can generate imbalances that will require further corrections, he added.
Lazea said that it was crucially to understand the potential GDP concept. It represents a healthy and sustainable growth pace that can be achieved without affecting other macroeconomic indicators such as inflation, external deficit or public debt.
He added that Romania's potential GDP has been affected by the worsening of all factors that contribute to its formation compared to the period before the 2008 economic crisis. Foreign direct investment has dropped three times, to an average of EUR 2.5 billion in the last years. The new workforce entering the labor market decreased by one-third, to about 254,000 people a year, and the productivity, which largely depends of the quality of the local education system, has also dropped as a large part of Romania's youth are functionally illiterate, Lazea said.
He added that Romania could reach a 5% sustainable economic growth rate by implementing a wide program of structural reforms to address the three factors, and this is what the "Competitive Romania" country project is all about.
Presidency, Government, central bank unveil new country project for Romania
Normal