Romania targets 25% EU funds absorption rate by end-2018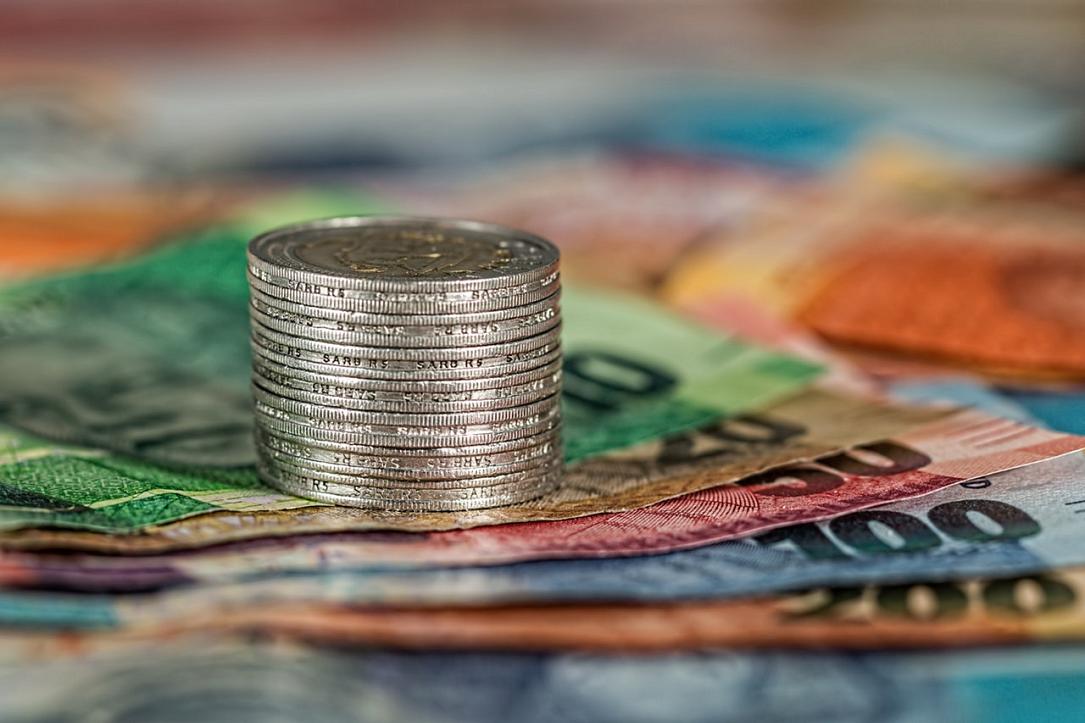 Romania will absorb, by the end of this year, 25% of the money earmarked for the country under the 2014-2020 European Union (EU) budget, prime minister Viorica Dancila estimated in Brussels on December 8 during a TV broadcasted interview.
The absorption rate should hopefully rise to 100% by the end of 2020, when the term of the ruling coalition in Romania expires, she added, according to local Mediafax.
PM Dancila commented on the use of EU funds, after she and a broader government mission met officials of the European Commission (EC) including the EC Commissioner for Regional Policy Corina Cretu. The later had criticized, for the first time in October and repeatedly afterwards, the Romanian Government for spending money from the national budget or planning Public Private Partnership (PPP) arrangements instead of absorbing funds from the EU budget. Addressing this issue, PM Dancila said that her cabinet aims to use all the EU funds earmarked to Romania, but for some projects this is not enough.
The Romanian PM announced that the request for financing three regional hospitals will be submitted to the EC by the end of this year, but she claimed that the EU gives Romania only EUR 150 million for all three hospitals, compared to EUR 460 million investments required for one hospital alone. The rest of the money have to be financed from alternative sources such as PPP, or the projects must be completed from the next, 2021-2024 EU budget.
Romanian finance minister wants new system for spending EU funds
(photo source: Pexels.com)
Normal