Eurostat: Romania's sheep population, third largest in the EU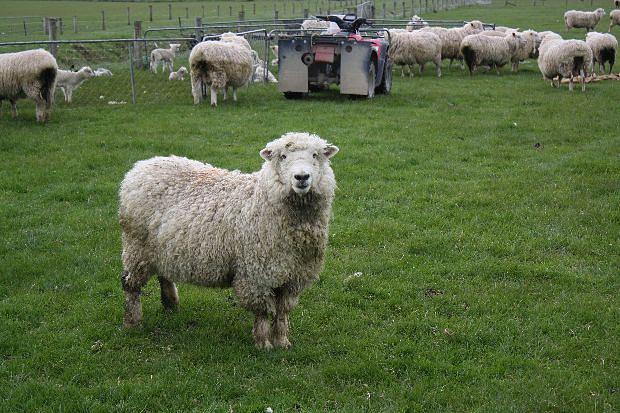 Romania had approximately 9.8 million sheep in 2017, this being the third largest population of sheep among EU Member States, according to data from the European Union's statistical office Eurostat.
The UK had the largest number of sheep last year, of almost 25 million, followed by Spain with almost 16 million sheep and Romania with 9.8 million. Next in the top were Greece – 8.56 million, Italy – 7.21 million, and France – 6.8 million.
According to the trade balance with agri-food products, Romania made over EUR 315 million in the first three quarters of 2017 from livestock exports in intra and extra-community space, up almost 15% compared to the same period in 2016, according to local Agerpres. The largest amounts were obtained from exports of live sheep and goats, namely about EUR 146.8 million for 67,137 tonnes.
The Ministry of Agriculture launched last fall a campaign aimed at boosting sheep meat consumption in Romania.
Irina Marica, [email protected]
Normal