Resorts in Romania's Prahova Valley 90% booked for winter holidays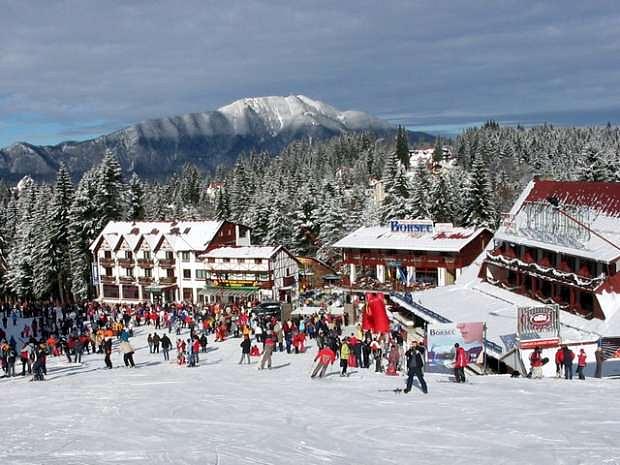 The mountain resorts in Romania's Prahova Valley, such as Sinaia, Busteni, and Predeal, are some of the most popular local destinations for the winter holidays.
More than 90% of the accommodation places in Prahova Valley have already been booked for Christmas and New Year's Eve, according to a statement from Prahova Association for Tourism Promotion and Development (APTD), cited by local News.ro.
The themed New Year's Eve parties organized by hotels and restaurants have lots of fans. These kinds of parties offer tourists the chance to spend the special night in an atmosphere similar to the interwar period, on rhythms of disco music, or in a theater-like atmosphere. Such a New Year's Eve party could cost up to RON 1,200 per person (some EUR 265).
Dragos Raducan, vice-president of the Romanian Tourism Employers Federation (FPTR), said earlier this month that the accommodation demand in Prahova Valley resorts and Poiana Brasov is two times higher than the supply.
Last year, some 150,000 Romanians spent the Christmas and New Year's Eve in mountain resorts from Romania or abroad, spending around EUR 36 million. However, most of them chose mountain resort from abroad, only 36,000 spending their winter holidays in Romanian resorts.
Other popular destinations in Romania for the winter holidays are Bran-Moeciu, Paltinis, Marginimea Sibiului, Ranca, and the villages in Bucovina and Maramures.
Bucharest arranges four areas for the holidays, big New Year's Eve show
Irina Popescu, [email protected]
Normal