Real-time images from Ulpia Traiana Sarmizegetusa in Romania, available online 24/7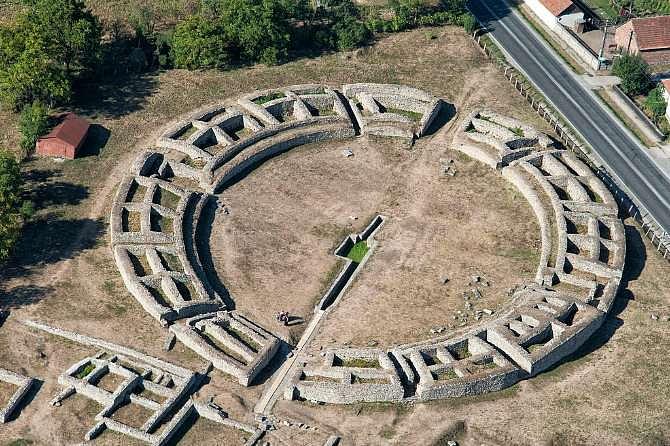 Those who want to see real-time images of Ulpia Traiana Sarmizegetusa, the former capital of Roman Dacia, can do so online, even during the night.
The project, which belongs to the Museum of Dacian and Roman Civilisation in Deva, was presented on May 16 during the "Night of Museums" event. Those interested in visiting the site online, can go on the museum's website mcdr.ro (requires QuickTime player).
A high-resolution camera provides live images from the site, while an advanced lighting system makes visiting possible during the night.
"We've installed an online video system which allows real-time transmission of images from Ulpia Traiana Sarmizegetusa on the Internet, especially from the Amphitheatre. The lighting is done with 26 LED reflectors," said Liliana Tolas, museum manager, cited by Glasul-hd.ro.
Ulpia Traiana Sarmizegetusa was the capital and the largest city of Roman Dacia, in the 2nd and 3rd centuries.
Ancient Dacian fortress Sarmizegetusa Regia in Romania reopens for tourists
Ruined Dacian fortress in Central Romania, ready for restoration, but local authorities lack the needed EUR 5.3 mln
Irina Popescu, irina.popescu@romania-insider.com
(photo source: en.wikipedia.org)
Normal