PRO TV sells most expensive advertising spot ever in Romania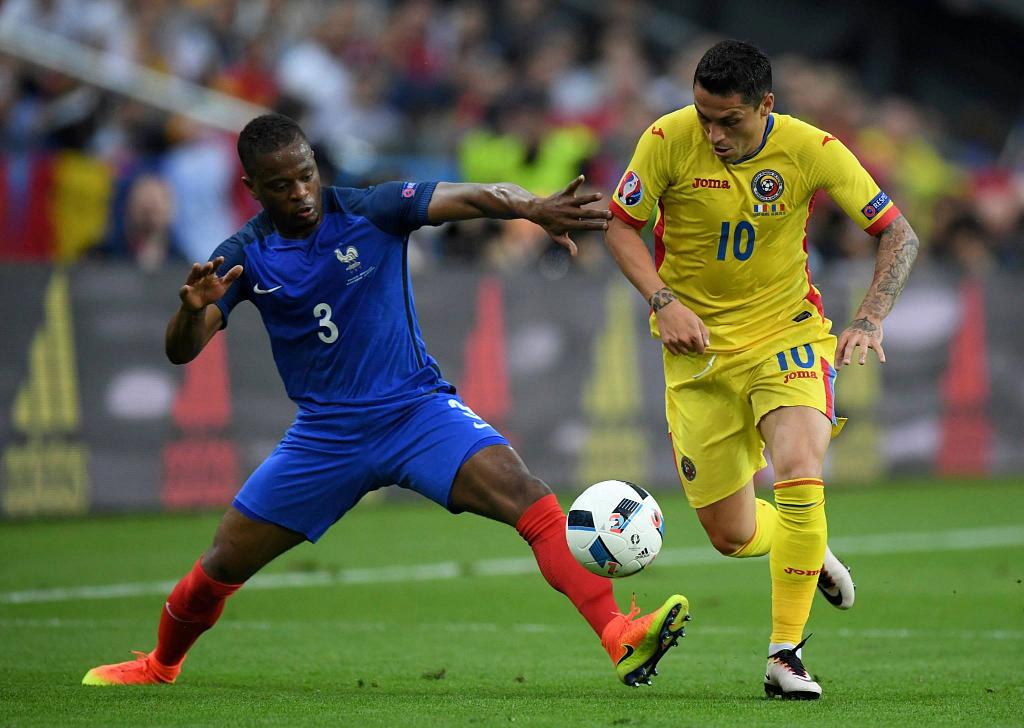 PRO TV, the biggest TV station in Romania, which broadcasts the most important matches of the European Football Championship (Euro 2016), sold the most expensive advertising spot ever in Romania, at the break of France-Romania match on Friday evening, June 10.
Some 4.7 million Romanians watched Romania's match against France in the opening of the Euro 2016, 4.5 million of whom watched on PRO TV. The TV station had a 71% market share on the commercial audience segment (18-49 years old), which is an absolute record in Romania, according to local media blog Paginademedia.ro.
Moreover, PRO TV charged some EUR 1,200 for each rating point during the commercial breaks. Thus, the TV station made EUR 27,000 for a 30 second advertising spot at halftime, a figure that has never been touched before in Romania, according to Tolo.ro. About a quarter of the ads broadcasted during the match were for betting houses.
Paginademedia.ro estimates that PRO TV made at least EUR 400,000 from commercials during the France-Romania match.
The second match from the Euro 2016 that was live on PRO TV on Saturday evening, England-Russia, had almost 2 million viewers.
France beat Romania 2-1 on Friday evening.
Normal