Otter spotted in Bucharest's Vacaresti Natural Park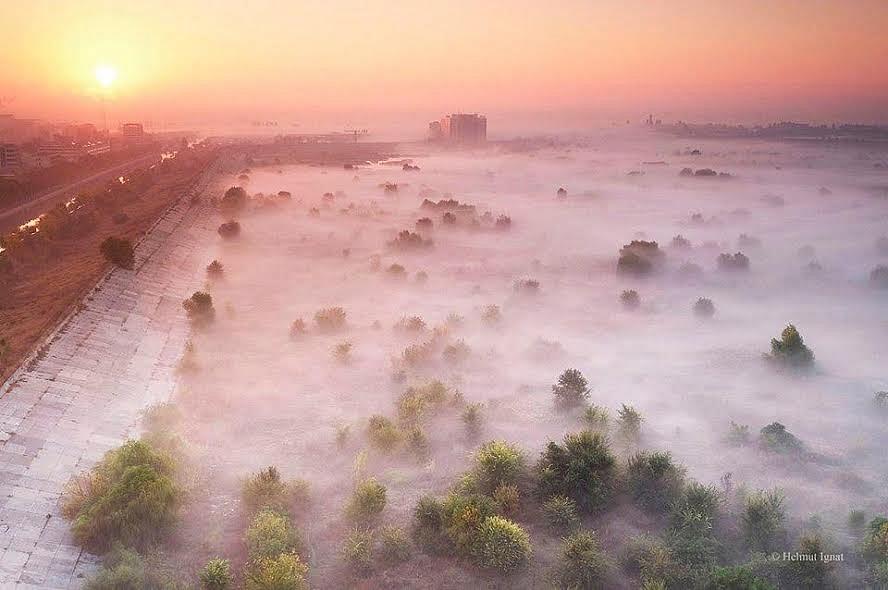 An otter was recently seen in Bucharest's Vacaresti Natural Park. On Thursday, the Vacaresti Natural Park NGO posted a video with the small animal on its Facebook page.
"The otters' presence (they are protected species) in Vacaresti Natural Park is an indicator for the sustainability of this ecosystem," reads the message accompanying the video.
Other mammals such as weasels and foxes, as well as reptiles such as the European pond turtle and the European green lizard were previously seen in Bucharest's Delta.
The Vacaresti Lake was declared a natural park with protected area status in May this year. The Vacaresti Natural Park has thus become the first urban protected area in Romania and the largest green area in Bucharest.
The Vacaresti Nature Park covers 184 hectares, the same as the well-known Herastrau Park in northern Bucharest. At the end of June this year, Romania's Prime Minister Dacian Ciolos joined over 100 volunteers who picked up garbage from the park.
Irina Popescu, [email protected]
Normal