OMV Petrom CEO change becomes effective on May 1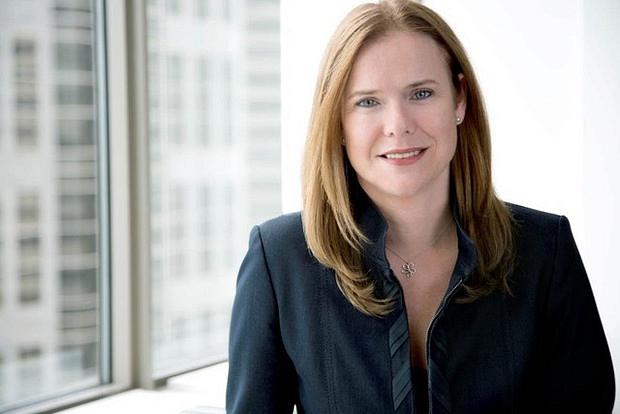 Scottish manager Christina Verchere will take over as President of the Executive Board and Chief Executive Officer (CEO) of OMV Petrom on May 1, 2018. She replaces Romanian Mariana Gheorghe, who will end her mandate at the helm of OMV Petrom on April 30.
The move was already approved by the company's Supervisory Board and announced on January 9, but the date hadn't been set yet.
Mariana Gheorghe leaves OMV Petrom one year before the end of her mandate, after 12 years at the company's helm.
Austrian group OMV has brought Christina Verchere, a former Regional President of the Asia Pacific region for British oil group BP, at the helm of its Romanian subsidiary with the ambition to turn it into a regional player. The production of natural gas in the Neptun Deep Black Sea perimeter will be the biggest project Verchere will manage as CEO of OMV Petrom.
Normal