Largest Romanian online retailer eMAG recruits ING economist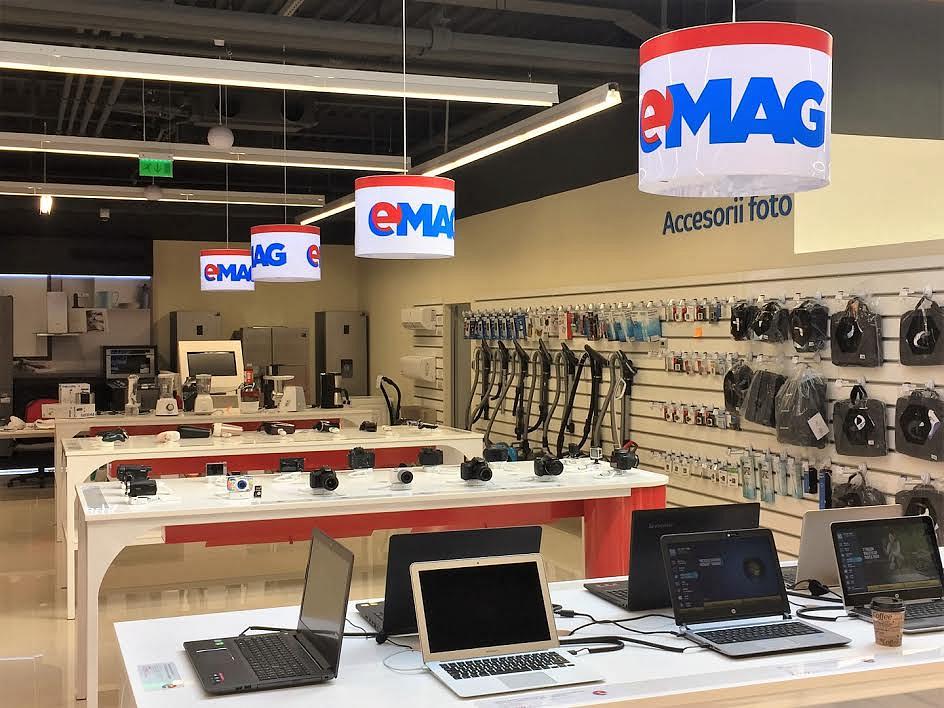 Vlad Muscalu, a former chief-economist of ING Bank, moved to the largest Romanian online retailer eMAG.
Muscalu, who has been working for ING for ten years, was recruited by eMAG after several months of talks, reports local Ziarul Financiar. This recruitment is surprising given that economists don't often leave banks or financial groups to work in other areas.
Vlad Muscalu was the chief economist of ING Bank Romania between 2013 and 2015. He began trading government securities for the entire group ING in 2015.
At eMAG, Muscalu will make macroeconomic analyses on the group's four markets, namely Romania, Hungary, Bulgaria, and Poland.
eMAG is owned by the South African investment fund Naspers, which owns 70% of the shares, and Iulian Stanciu, the Romanian entrepreneur who was one of the founders. The group reached EUR 690 million sales last year.
Another surprising recruitment has taken place earlier this year. UniCredit Bank economist Mihai Patrulescu was recruited by the real estate consultancy Colliers at the beginning of the year.
Normal