IMF: Minimum wage increases faster than productivity in Romania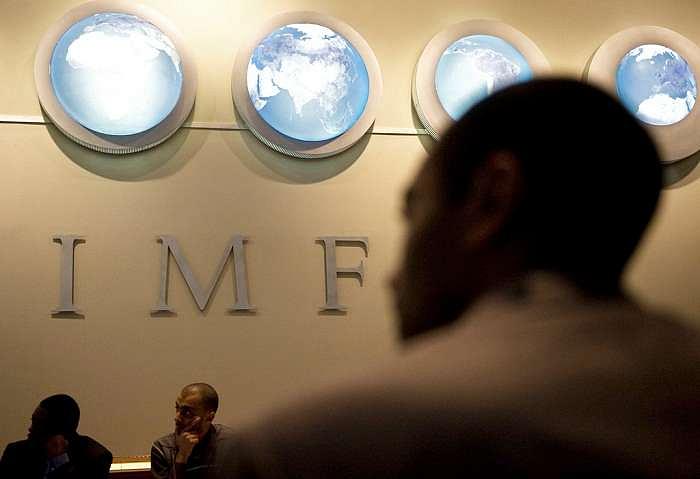 The minimum wage increased in Romania faster than labor productivity, which affects the local companies' competitiveness, discourages investments, and curves the employees' desire to improve, according to the International Monetary Fund – IMF's resident representative for Romania and Bulgaria, Alejandro Hajdenberg.
"Basically, you don't earn more if you study more or invest more, which discourages the effort to improve," he explained, reports local Agerpres.
He also added that a higher minimum wage can determine more employees being transferred to the gray economy, which means that their revenues won't be fully declared and taxes won't be fully paid.
The IMF representative said that Romania's minimum wage went above the EU average after the recent increase in May. Romania's minimum wage is currently RON 1,250 (EUR 277).
Normal