Holiday vouchers will boost Romania's tourism sector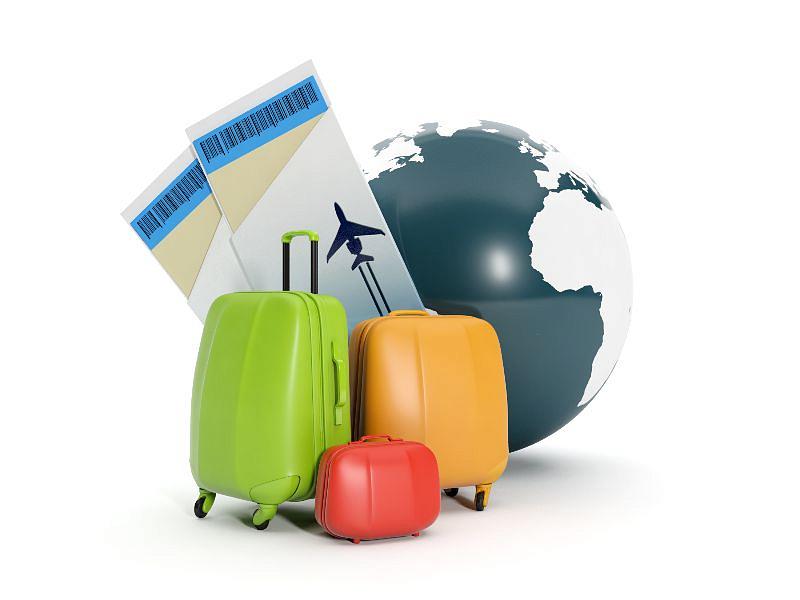 The Emergency Ordinance amending the Law on holiday vouchers, which was recently voted by the Chamber of Deputies, will bring extra annual revenues of EUR 400 million for the tourism sector in Romania, according to National Association of Travel Agencies (ANAT).
The total tourism revenues in Romania are estimated at some EUR 2.4 billion per year, according to official statistics, which means that holiday vouchers can bring a 16% increase to this sector.
According to the new law, Romanian companies can give holiday vouchers to their employees, who can use them only for holidays in Romania. The maximum value of the vouchers for each employee will be equal to six minimum gross wages, or about EUR 1,400.
"Their taxation will be similar to that of meal vouchers, much more favorable for employers than the tax on salaries. This will determine companies to give their employees holidays vouchers instead of holiday bonuses," according to ANAT.
All holiday bonuses to be given in the public system starting January 1, 2016, will be through holiday vouchers. The employees will be free to choose the travel agencies and hotels where they want to use the vouchers. These will cover accommodation costs as well as meals and extra trips during the holidays.
The vouchers will be issued both on paper and electronically.
The Romanian President also has to sign the Emergency Ordinance before it becomes effective.
World Economic Forum: Romania, less competitive on tourism than its neighbors
Romanian PM: Government considers lowering the VAT for tourism
More tourists in Romania in the first four months
Irina Popescu, [email protected]
Normal