Groundbreaking experiments to be carried out in Romania once powerful laser is installed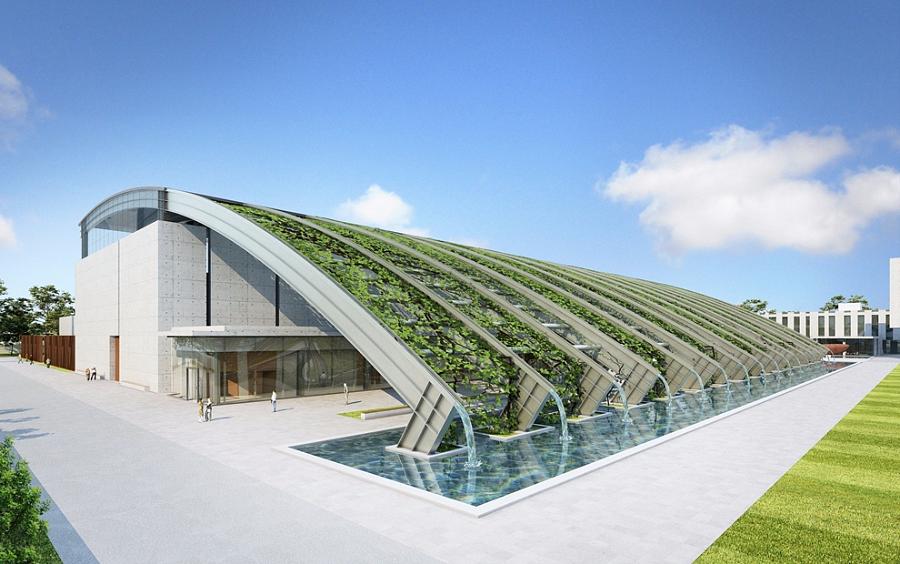 Groundbreaking experiments that may lead to new ways of treating cancer and may help humans travel to Mars are to be carried out in Magurele, a small town near Romania's capital Bucharest, where a high-power laser will be installed.
Commonly known as the Magurele laser, the equipment to be installed this summer is much more complicated than the name shows. The Extreme Light Infrastructure - Nuclear Physics (ELI-NP) is actually made of two components: the first is made of two high-power lasers - two arms of 10 petawatts each (where 10 petawatts represent 10% of the Sun's power), and the second is a gamma radiation generator with performance characteristics, unique in the world, reports local Mediafax.
Assembling the equipment will be a very complex work which is to be completed in 2018. Once this step is finished, the experiments will begin.
The researchers aim to find solutions and answers to a series of problems that are not yet known or are still unsolved. For example, the experiments to be carried out at Magurele might result in a revolutionary method of treating cancer, in case surgery is not an option anymore. The researchers might also simulate cosmic radiation to see how the materials used for building space stations and spacecraft behave in a very long journey such as a manned mission to Mars.
Moreover, the researchers also aim to find answers to problems of theoretical physics, such as the distribution of elements in the universe. At the ELI-NP, the scientists might also accelerate particles using the laser, a method that could end up replacing the technology used by CERN, which implies major particle accelerators with huge construction and operation costs.
These are just some of the proposals published in 2010 in the ELI-NP project's white book, which includes more than 200 experiments.
French state group Thales lands EUR 60 million laser contract for ELI research center in Romania
Irina Popescu, [email protected]
(Photo source: Eli-np.ro)
Normal