Frenchwoman loses race for Bucharest's richest district after polls showed her in front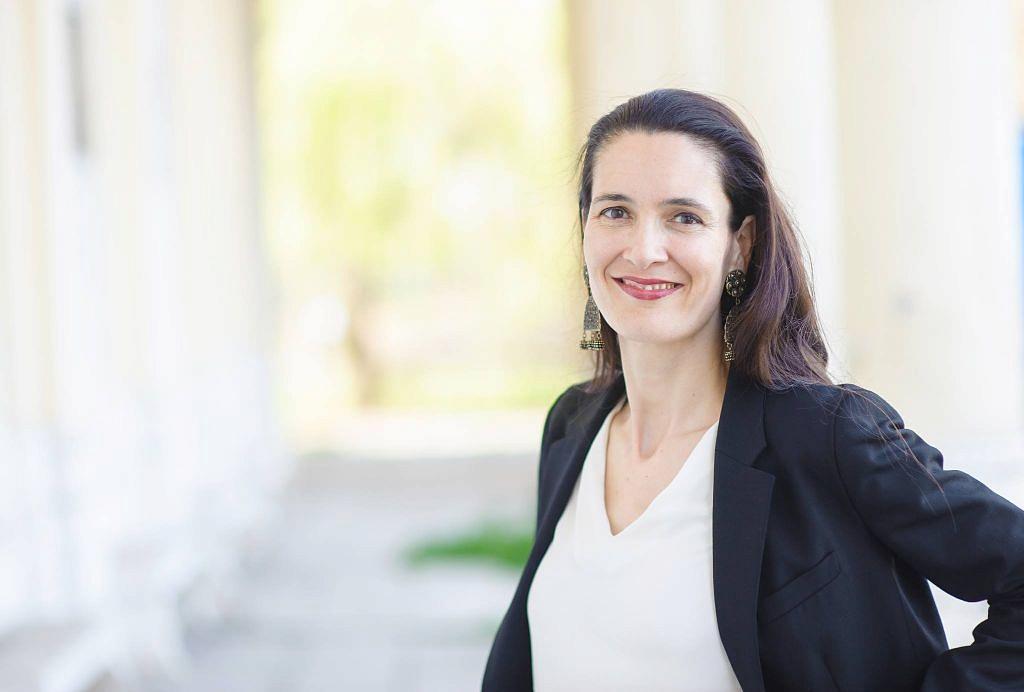 Frenchwoman Clotilde Armand was the close to producing the biggest surprise in this year's local elections, as the exit-polls presented after the voting closed, showed in front in the race for Bucharest District 1 mayor seat.
Some 31.4% of those who went to vote on Sunday said they voted for Armand who was just ahead of the social democratic candidate Daniel Tudorache (30.5%).
However, official partial results published by the Central Electoral Bureau (BEC) on Monday morning, indicated Daniel Tudorache as the winner, with 31.1% of the votes, while Armand got 28.7%.
Expat candidate has doubts about overnight turnaround in Bucharest's District 1 mayor elections
Clotilde Armand ran for District 1 mayor with the support of Save Bucharest Union (USB), a young political party launched by Romanian mathematician and activist Nicusor Dan.
USB was the second most voted party in Bucharest, with 25% of the votes for the General Council, and Nicusor Dan came second in the race for Bucharest's mayor seat, with almost 30% of the votes. Social-democrat candidate Gabriela Firea won the elections for Bucharest with a score of almost 43%.
Clotilde Armand, 43, was born in France and studied at the Ecole Centrale in Paris and the Massachussetts Institute of Technology (MIT) in the US. She is married to Romanian mathematician Sergiu Moroianu, a researcher at the Romanian Academy. They met at MIT some 21 years ago and decided to live in Romania.
Find out more about her in this expat profile Romania-Insider.com published a few weeks ago.
Armand says she feels Romanian and she got Romanian citizenship in 2015, which allowed her to run in the local elections. She is a general manager at the local branch of French consultancy group Egis.
District 1 is Bucharest's richest district and home to most of the expats who live in Romania's capital.
Normal