Former PM registers NGO "Platform Romania 100"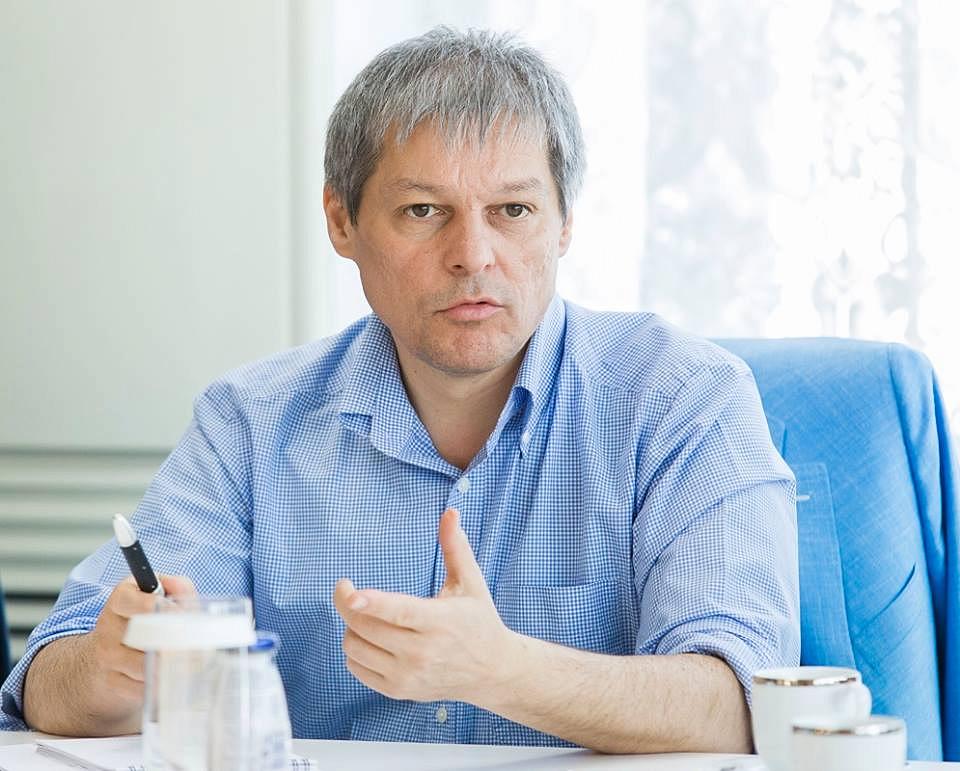 Former Romanian Prime Minister Dacian Ciolos has officially registered in court the association "Platform Romania 100" at the beginning of this month.
The board of directors includes former health minister Vlad Voiculescu, former labor minister Dragos Pislaru, and Alin Mituta, former director of the Ciolos cabinet.
According to its status, the association was set up with the aim "to promote active participation in the public life in accordance with the principles of the Platform Romania 100". Dacian Ciolos is the president of the board of directors whereas Vlad Voiculescu and Dragos Pislaru are vice presidents. Alin Mituta is executive director.
Ciolos said on Thursday that the NGO he launched together with other members of the former Government seriously considers launching a "new political project, a political movement or political party".
Romania's former technocrat PM plans to get involved in politics
Normal