Foreign languages, a sought after asset by companies in Romania. Who's hiring now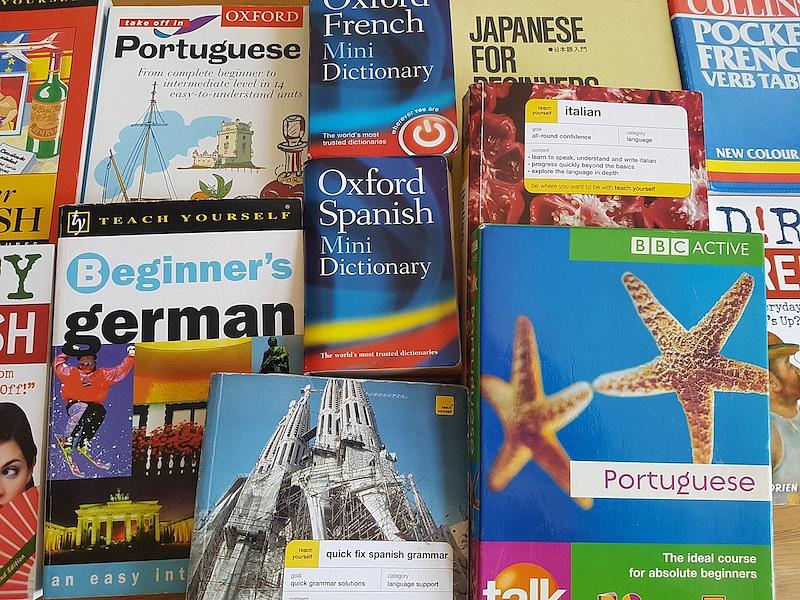 Companies active in Romania are looking for more and more staff who speak foreign languages other than English. Know any other foreign language? Then check out these fresh openings.  
For example, Accenture is looking for a Contact Center Analyst who speaks Polish for its office in Timisoara, in Western Romania.
Genpact is hiring a Customer Service Representative who speaks Hungarian, while Emerson is also looking for somebody who speaks Hungarian to fill in the CRM Quotes & Orders Logger Europe position as an intern.
Honeywell is looking for two German speakers for its Bucharest office, for IT support, and procurement. Another German speaker is sought after by Genpact for its finance department in Bucharest.
French speakers are also in high demand. Accenture wants to hire a French speaker in finance, BRD Societe Generale European Business Services has two openings for IT support and business analysis. Genpact wants a French language speaker for Customer Support; Honeywell wants a Technical Support Specialist who speaks French, while Emerson is looking for a Documentation Controller with French for the Cluj – Napoca office. The same Emerson is also on the lookout for a Russian speaker for the Digital Marketing department in Cluj.
Manpower is looking for people who speak Portuguese, Swedish, Norwegian, Dutch, and German, all in customer assistance.
Turkish is a must asset for British American Tobacco, which is looking for a Junior Analyst & Credit Collection Specialist.
Find out more about these jobs and many others on the Careers page here. You can apply to any job directly on the page.
Normal