First anger room in Romania opens in Bucharest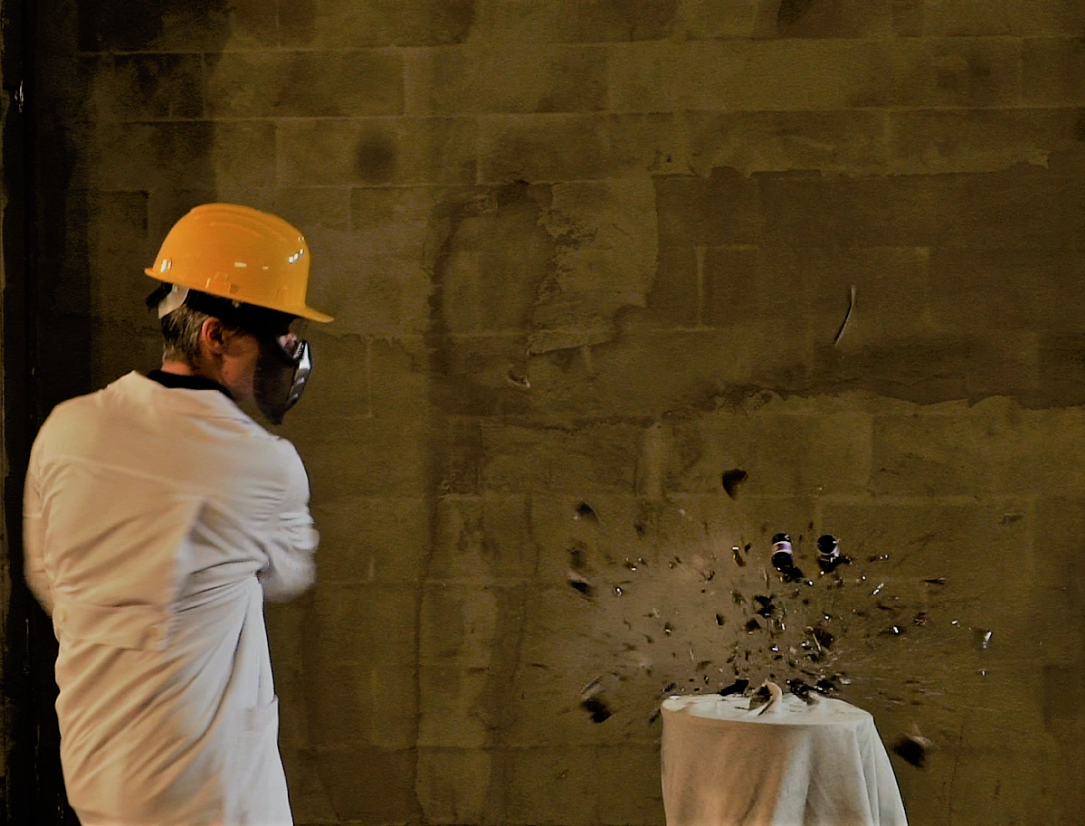 The first anger room in Romania, where people can destroy objects to release their anger, was opened in Bucharest.
Called Break Room, the place was arranged in an industrial hall on Splaiul Unirii Blvd. in Bucharest. People can break various objects there, from glasses and TV sets to phones and kitchen furniture, for prices starting from RON 50 (some EUR 11). They can choose from three types of "weapons", namely baseball bats, sledgehammers and crowbars.
People break the objects in a controlled environment, with no consequences. There are several types of packages. One of them is called "bring your own breakable", which means that those interested can bring their own objects to break in this industrial hall, for the price of RON 50. For a bigger price, those interested can come to the Break Room to destroy some objects that are already there.
The Break Room is open Monday to Friday between 19:00 to 22:00 and in weekends between 12:00 and 22:00.
https://www.youtube.com/watch?v=nGVHQQOfOwE
Irina Marica, [email protected]
Normal