Environment tax to be replaced with tax on fuel consumption in Romania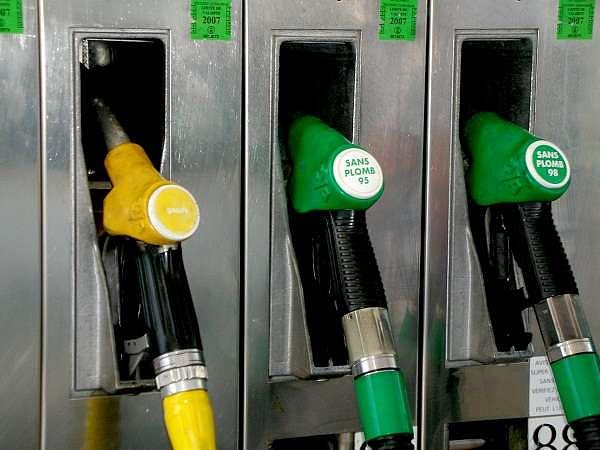 Romania's Environment Ministry plans to replace the environment tax with a tax on fuel consumption, which amounts to about RON 2 (EUR 0.4) for each fill, plus a differentiated tax on cars based on the engine's pollution level, said the Environment Minister Cristiana Pasca Palmer.
The European Court of Justice stated that the environment tax is illegal, Palmer said, reports local Agerpres.
"From our point of view (...) the environment tax in its current form needs to be removed, but replaced with something else," she added.
The minister also said that she was surprised to hear that the Social Democratic Party (PSD) leader Liviu Dragnea asked to have the environment tax removed, given that the tax was introduced during the PSD governing.
Palmer also explained that if the tax is merely removed, and not replaced with something else, there will be no more funds available for programs such as Cash-for-Bangers (Rabla) program, or the Green House. The environment tax is an important source of revenue for Romania's Environment Fund, securing 45% of its budget.
Normal