Romania's former technocrat PM doesn't rule out presidential bid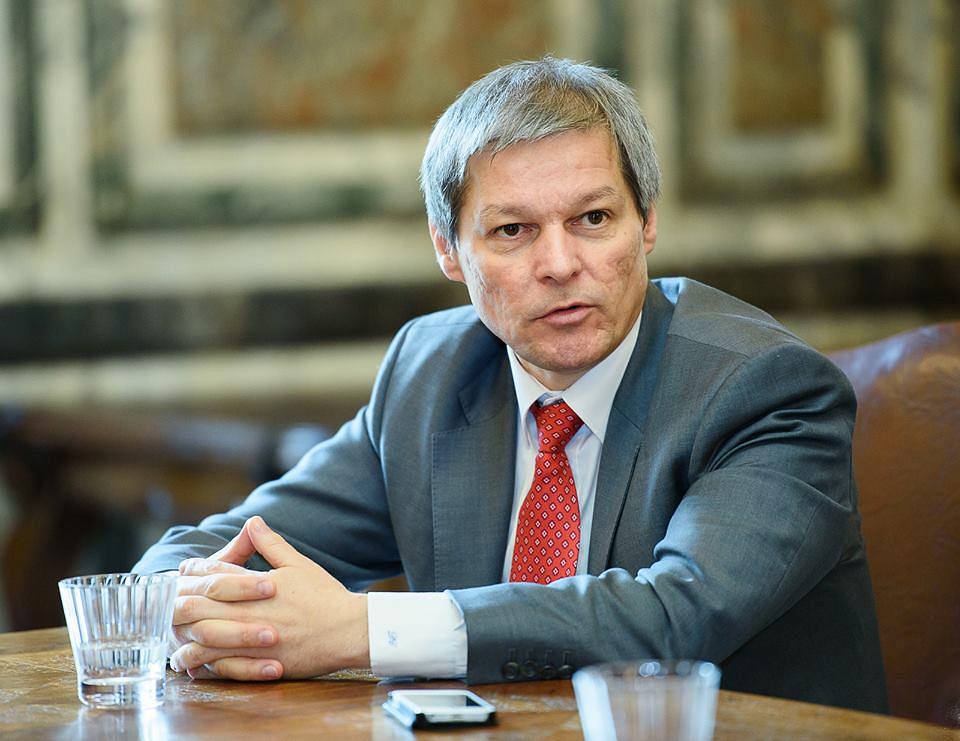 Former Romanian prime minister Dacian Ciolos, who led the technocrat government in 2016, doesn't rule out running for president in the 2019 presidential elections but says the main goal is that after the 2019 elections Romania has a president who defends democratic values and institutions.
Ciolos, who recently launched a new political party – the Romania Together Movement (Miscarea Romania Impreuna) – said the goal was to use all election campaigns to promote this party and to show Romanians there is an alternative, Ziare.com reported.
He added that the weak turnout at the parliamentary elections in December 2016 showed that the people felt the political offer was insufficient. The former PM said his party will present its detailed political offer this fall.
He doesn't rule out an alliance with political forces that share his party's views but thinks that these forces should come up with a positive project and that being anti-PSD (the current ruling party) is not enough anymore.
Former Romanian PM's new party – between opposition's discontent and people's interest
Normal