Bucharest hospital owned by Italian group invests in robotic surgery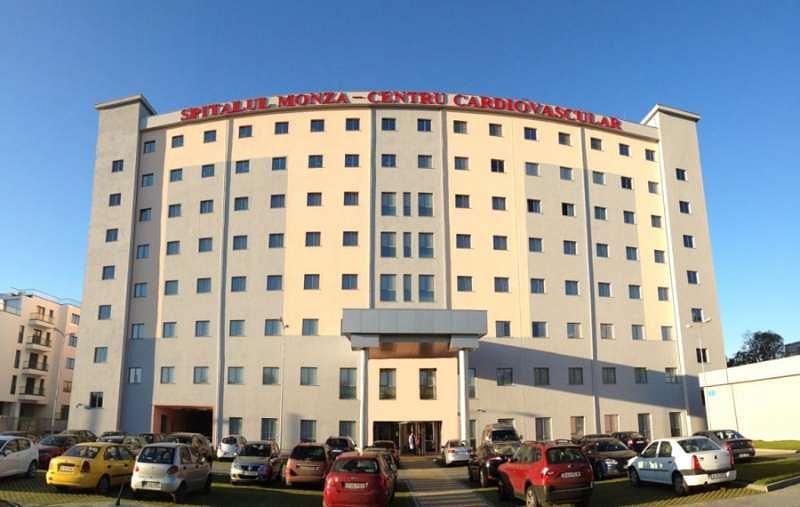 Monza Hospital, the largest private medical unit specialized in cardiovascular surgery and interventional cardiology in Romania, part of the Italian group "Policlinico di Monza", will invest over EUR 2 million in robotic surgery through the Da Vinci medical system.
Monza will thus be the first private hospital in Romania that owns the Da Vinci surgery system, according to company officials.
Da Vinci is a robot with high precision, which can be used in several specialties including general surgery, urology, and bariatric.
Da Vinci robotic surgery is a technology of minimally invasive surgery in which the surgeon doesn't operate with his own hands, but handles a remote robot, being seated at a console located in the operating room. The computerized system converts hand movements into pulses transmitted to the robotic arms with great accuracy. The benefits for patients are smaller incisions, lower length of hospital stay and lower postoperative pain.
The Policlinico di Monza medical center in Romania had a turnover of EUR 12.9 million in 2015, according to data from the Finance Ministry.
Normal