Bread factory blast in central Romania injures five, others still under wrecks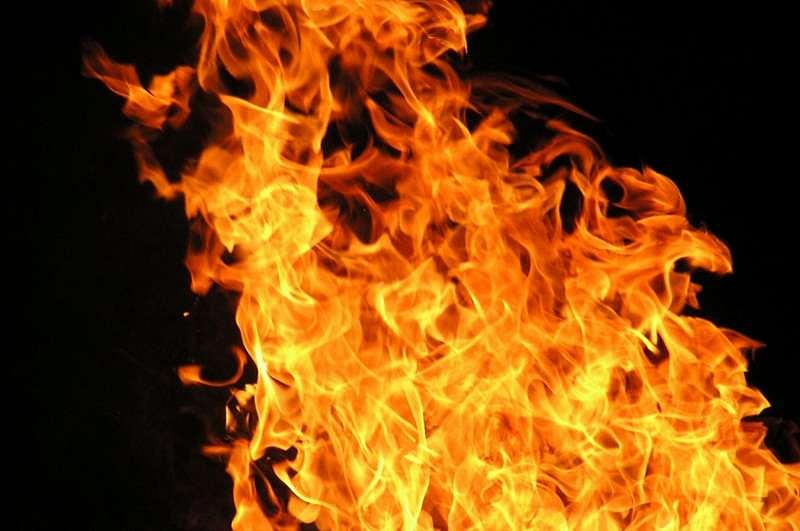 A blast occurred at a bread factory's mill in the central Romanian city of Brasov on Thursday evening. The cause of the explosion is yet unknown, and the authorities have declared Code Red. Ten people were working in the factory at the time of the event, according to preliminary information.
Five people were taken to the hospital, with injuries, while rescue teams are still looking for the other workers caught in. One of the five is severely injured, according to Mediafax. Firefighters are still trying to put out the fire. The rescuers are also trying to save a factory worker who fell from the fifth floor through a flour flue during the blast.
The Vel Pitar mill and factory, owned by the investment fund Broadhurst International, is located next to the FC Brasov stadium, where a football match was taking place at the time of the explosion. Digi Sport TV station that was filming the match also caught the blast on camera (see video).
Health Minister Nicolae Banicioiu and head of the Emergency Situations department Raed Arafat will go to Brasov. The Code Red allows receiving support from nearby counties.
This comes about a week after a fire in a Bucharest rock club left 32 dead and over 180 injured. Street protests after the tragedy gathered over 25,000 people in the first day and triggered the Prime Minister's resignation. Protesters are currently gathered in the Universitate Square in Bucharest for the third evening in a row.
Normal