BRD sees higher profit in Romania on growing operating results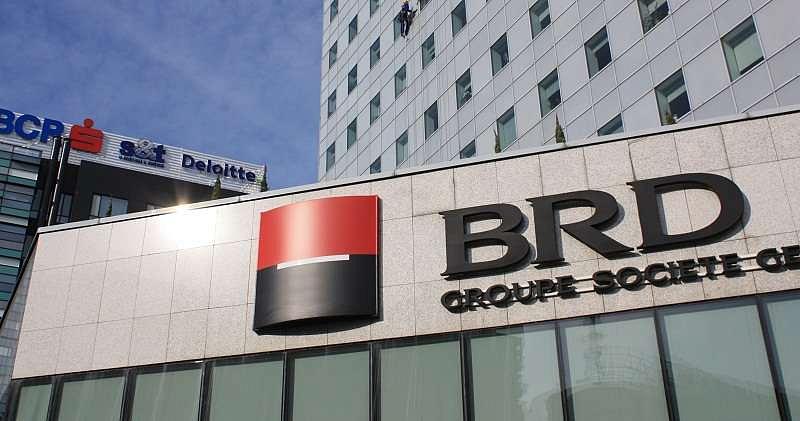 BRD Groupe Societe Generale, the third biggest lender in Romania by assets, recorded a consolidated net profit of RON 1.14 billion (EUR 245 million) in the first nine months of this year, up by 7% compared to the same period of 2017.
Excluding non-recurring items, the net profit increased by 28% on strong operating performance and positive cost of risk.
Operational revenues showed strong momentum and rose by +11% yoy to RON 2.29 billion (EUR 492 million), led by both net interest income and non-interest income. Meanwhile, operating expenses increased by 3.9%, reflecting rising labor costs and costs relating to the transformation of the bank.
"In the first nine months of 2018, BRD Group delivered very strong results, reflecting the positive business momentum and strong operating performance. Growth was driven by volumes' increase on both retail loans and deposits, intensified transactional activity while the rising usage of remote banking solutions demonstrated the continuous efforts to further enhance our digital offer," said François Bloch, CEO of BRD.
Normal